Hishimitsu(1/10)

Pabrik shoyu yang didirikan pada jaman Showa yang direnovasi menjadi restoran masakan Italia!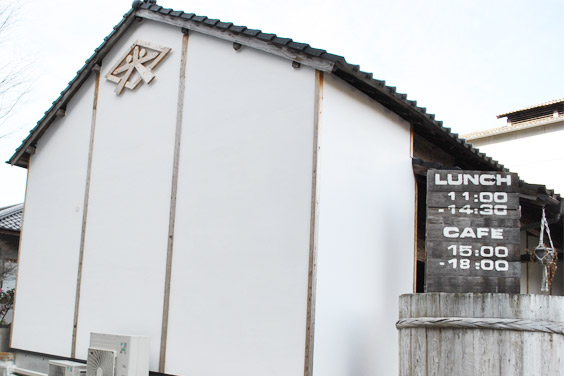 Sebelum kami berkunjung, "Hishimitsu" sudah menarik ketertarikan tersendiri. Restoran masakan Italia ini beroperasi di gedung pabrik shoyu yang didirikan oleh kakek dari sang pemilik sejak jaman Showa setelah direnovasi. Suasana di dalam restoran yang berbeda dengan exterior bangunan yang desainnya tetap dipertahankan ini membuat kami tidak terpikir bahwa dulunya tempat ini adalah pabrik shoyu. Untuk lunch restoran ini hanya menyediakan menu lunch course yang divariasikan mengikuti bahan yang sedang musim di daerah setempat. Set lunch terdiri hidangan pembuka, pasta of the day, pizza dan minuman. Kejutan menarik lainnya adalah pizza all you can eat yang sudah termasuk dalam menu lunch! Selain itu, restoran ini juga melayani pizza untuk take-out. Kami pun menikmati berbagai menu nikmat yang ditawarkan oleh restoran yang stylish ini.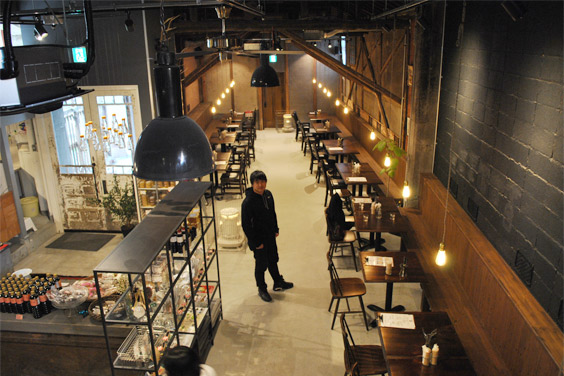 Artikel Terkait
PRESENTS
Semua informasi hadiah asianbeat Present Campaign!