[Area Hakata] Canal Illumination 2020

Kemilau air dan cahaya yang fantastik akan membuat kalian terpukau♡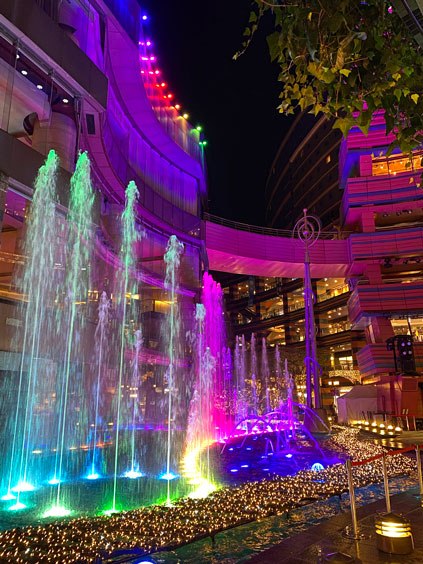 "Canal City Hakata" terletak di sekitar pertengahan antara Hakata Station dan Tenjin Station (Fukuoka City). Di fasilitas komersil ini, winter illumination "Canal Illumination 2020" telah dimulai! Yang jadi salah satu highlight kali ini adalah perpaduan harmonis antara canal yang membentang dari utara ke selatan dan cahaya berwarna keemasan. Kanal dengan panjang sekitar 180m dan air mancur "dancing water" (fountain) yang merupakan trademark dari Canal City Hakata pun dihiasi penuh dengan cahaya yang indah, menghadirkan pemandangan penuh fantasi dengan sensasi yang berbeda dibandingkan pada siang hari♪ Ditambah lagi, tahun ini juga bakal ada penampilan Aqua Panorama bertema "ONE PIECE - Wano Kuni -" di dalam Canal City Hakata bakal ada air balloon Luffy berukuran besar dan juga patung Chopper - Canal City Hakata juga bakal dihiasi dengan sakura illumination dan mirror wall, dan juga payung tradisional Jepang, menghadirkan suasana illumination yang khas dengan sentuhan Jepang tradisional. Illumination berlangsung hingga 14 Februari 2021. Ayo kunjungi dan nikmati musim dingin yang penuh cahaya di Canal City Hakata♪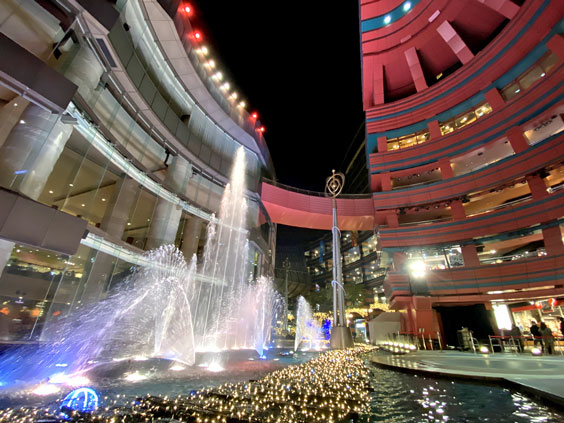 Dalam pertunjukan air mancur yang khas dari Canal City Hakata, kali ini formasi berbentuk pohon natal pun muncul!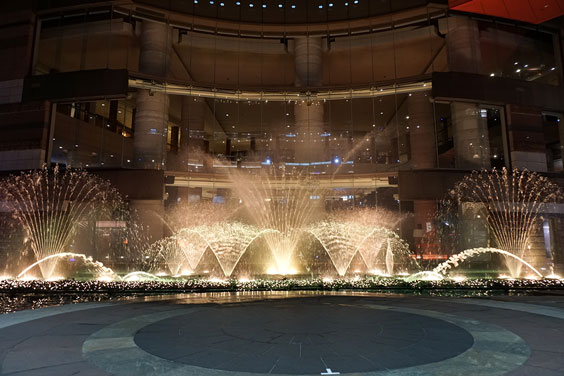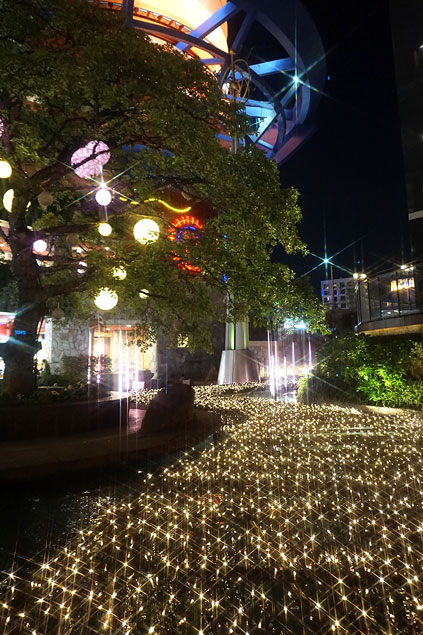 Di "Tree of Knowledge" yang nyaman sebagai tempat beristirahat sejenak, berbagai ornamen berwarna pink muda dan warna keemasan pun berkilau dengan indah♪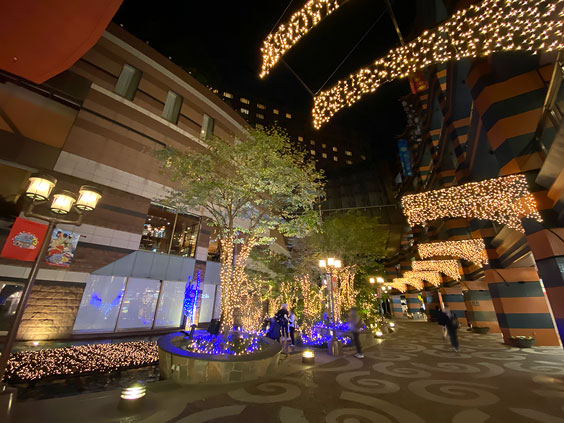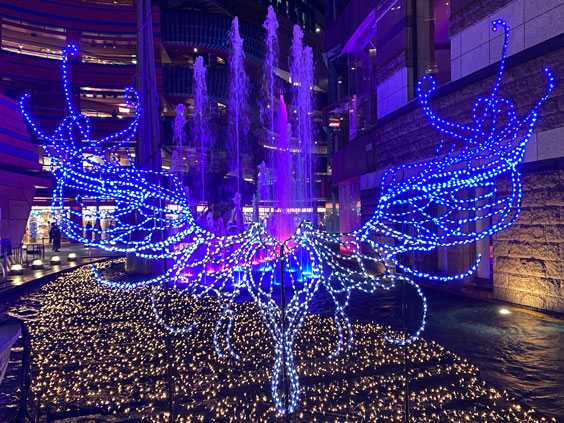 Juga ada spot berfoto familiar yang bakal membuat kalian seperti memiliki sayap yang terbuat dari cahaya!
Karya terbaru "ONE PIECE WATER SPECTACLE 3" sedang tayang♪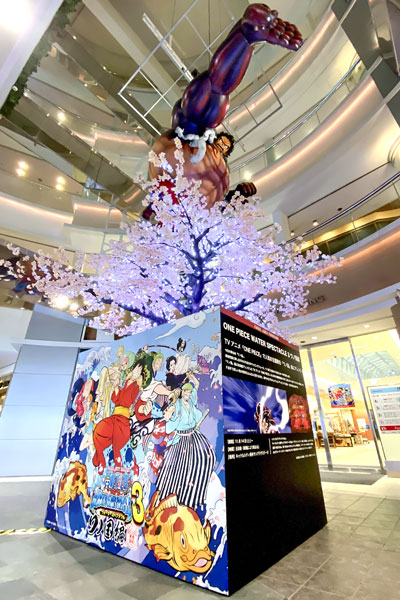 Luffy ada di South Bldg 1F, dan Chopper ada di East Bldg. 1F! Ayo temukan dan berfoto di sana!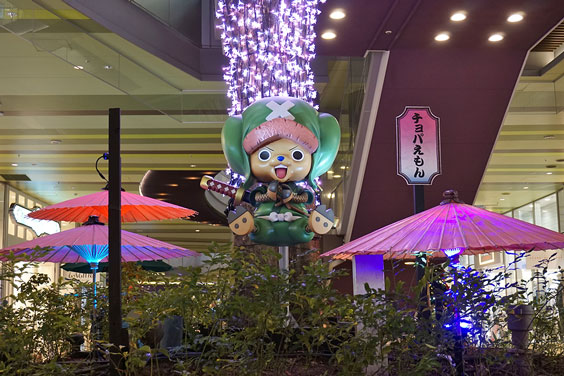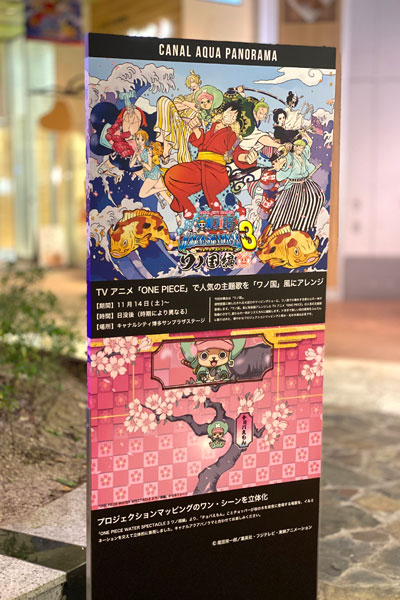 Artikel Terkait

PRESENTS
Semua informasi hadiah asianbeat Present Campaign!
* "A local specialty set discovered during the trip to Tagawa Area giveaway! Apply by Mon. 11 Jan. 2021 (JST)!