[30days Real Report] Lolita girls ver. Sayuko(2/7)
Day.2 "Today's private clothes" - Chocolate Color
I coordinated my outfit for today around a chocolate-color scheme. The white parts are milk chocolate. It reminds me of the line in that movie: "life is like a box of chocolates." I tried not to use colors that were too intense, tieing in the circus troupe design on my skirt with a pink ribbon on the collar – so it's neither too simple, nor too sweet.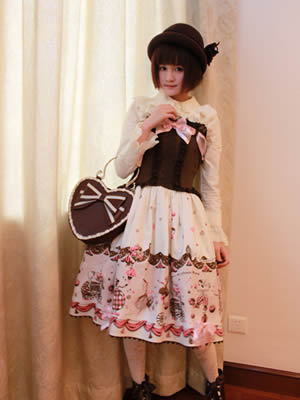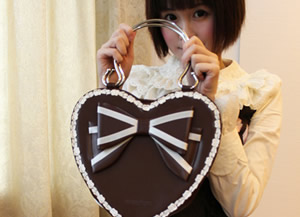 If you click the image, you will be able to see the whole picture.



PRESENTS
All the info. on asianbeat's present campaign!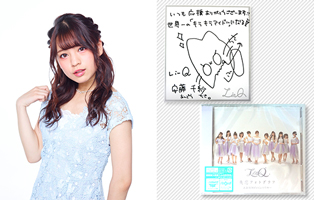 * Win a CD & a card signed by LinQ Chisa Ando!
[Details] Click
HERE
!