Asian Kawaii Style - Vol.18: Izunien from Korea(4/4)
My Kawaii 2. Rose Bloom Tea Party
Anyone can find happiness in sharing time with friends over delicious food all the while gazing upon the splendid interior.The other day there was a Lolita gathering in Hongdae at the famous restaurant, "The Gabriel." It is a beautiful place, with antique items and small accessories and a garden. "The Gabriel" will enchant you to the point of thinking you have stepped into another world. It harmonizes surprisingly well with Lolita fashion, too.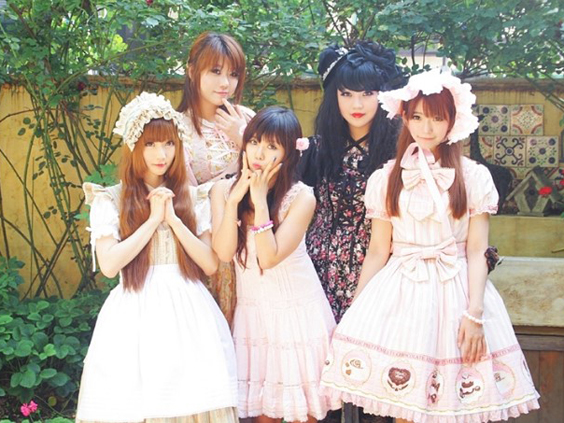 We went out into the garden for this picture, after eating some exquisite pasta and pizza. It reminds me of the wonderful day I had. Because of this, even on days I am not wearing Lolita-styles clothes I often drop by this restaurant.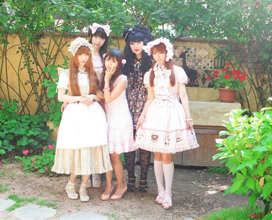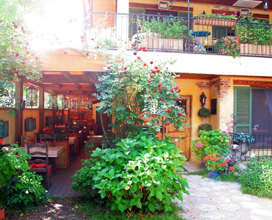 For our Rose Bloom tea party, only my closest and most valued friends got together and this is what made the experience as great as it was. With many pictures, I feel I can almost recall the conversations and fun times I had just by gazing at them. The happiest thing is immersing yourself in all five senses by being around friends and wearing your favorite clothes.