VOCALOID Cosplay photos
Thanks to sites like Niconico and YouTube™, the popularity of the VOCALOID characters have reached a global scale. In Asia alone, the situation is unreal! There are VOCALOID-only events being held across Asia, and it's certainly not uncommon to see half the cosplayers at cosplay events dressed as VOCALOID characters. The VOCALOID phenomenon has now grown to the extent that you would be hard pressed to find a cosplay or dojin event anywhere in the world where you can't spot at least one Hatsne Miku. The virtual idol's concerts are even broadcast overseas via satellite and are always extremely well received.

Here we would like to introduce you to the VOCALOID cosplayers that asianbeat have met at various events in Japan and countries throughout Asia. The galleries are divided into the "Japan" and "Overseas" editions, and inside you'll even find some of Asia's most popular and charismatic cosplayers! So take a look and witness Asia's VOCALOID-fever for yourself.

PRESENTS
All the info. on asianbeat's present campaign!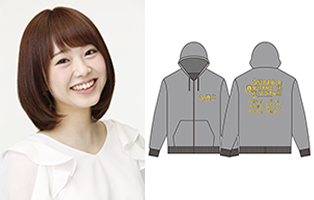 * Win a "Super Anisong Ichiban!!!!" live item (parker) signed by Touko Nakamura!
[Details] Click
HERE
!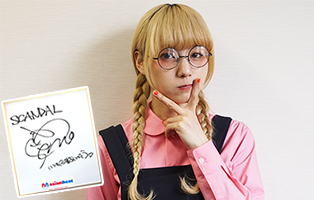 * Win a signed card from SCANDAL MAMI!
[Details] Click
HERE
!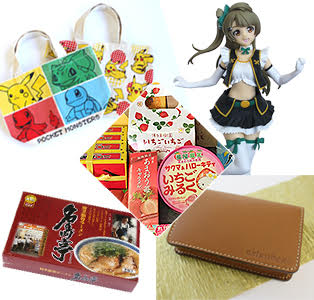 * [Win a Prize!] Take Part in Our Reader Survey!
[Details] Click
HERE
!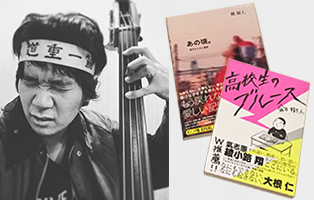 * Win a book "Ano koro ~ Danshi kashimashi monogatari ~" or a "Kokosei no Blues" written by Mikito Tsurugi!
[Details] Click
HERE
!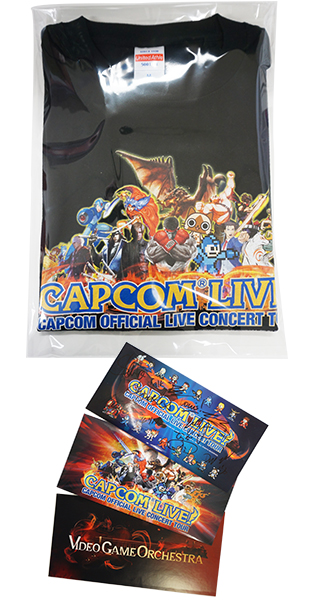 * Win a "CAPCOM LIVE!" Tshirt and a set of stickers!
[Details] Click
HERE
!