Exhibits @ KPF Main Venue & Kokura Castle(11/21)
Panels featuring characters from popular TV anime, such as "Osomatsu-san (Mr. Osomatsu)," were dotted throughout the venue. There was also a display made up of characters from the smash hit figure skating-themed show "Yuri!!! on ICE." As you can imagine, these exhibits created a lot of excitement amongst fans!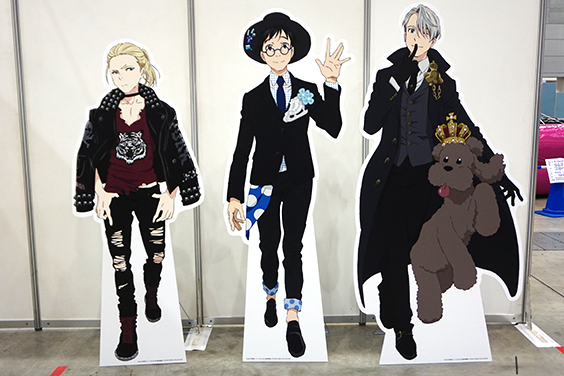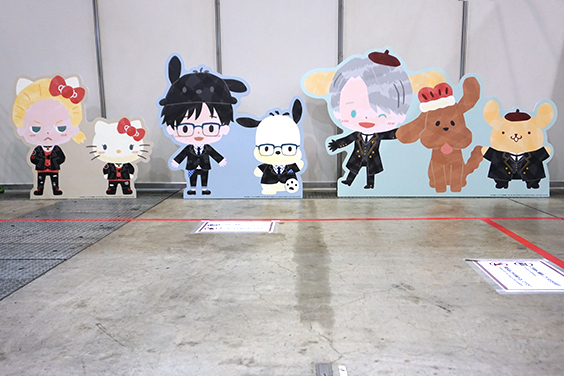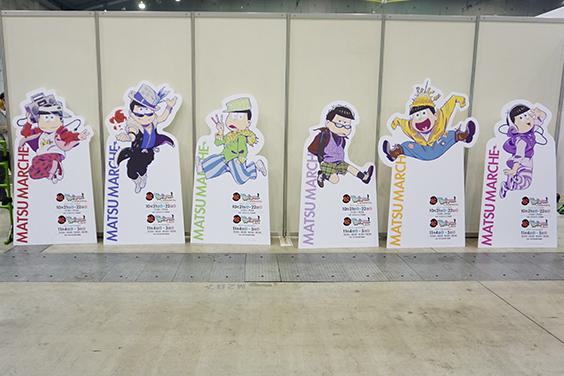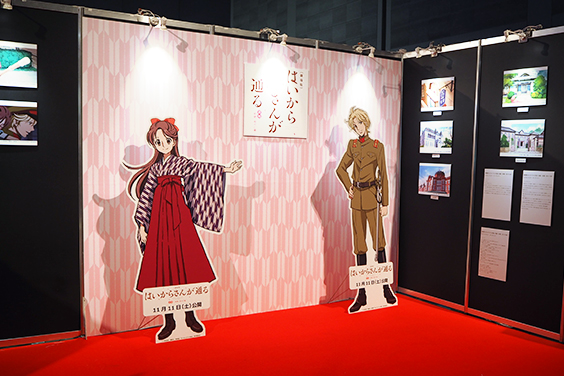 There was a booth set up to promote the film version of the anime "はいからさんが通る (Haikara-san ga Toru,)" which is out now!