Exhibits @ KPF Main Venue & Kokura Castle(16/21)
We went to check out the booth belonging to Kitakyushu City-native Shiitake, the illustrator who designed the character Banana Hime Luna!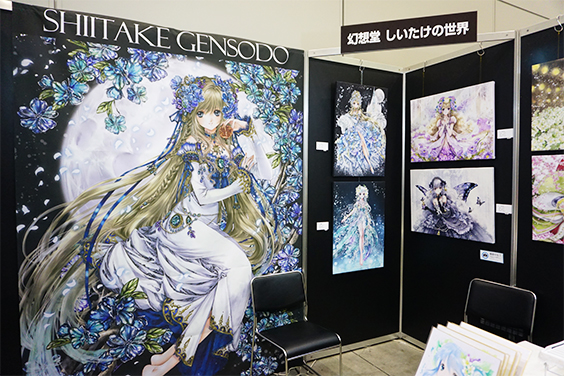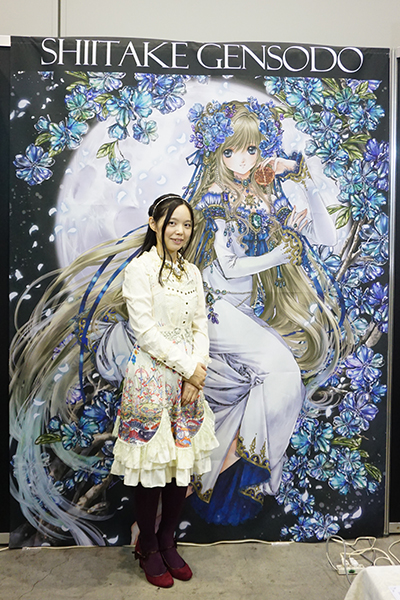 Shiitake smiled as she told us, "I was looking forward to the KPF's exhibition as I do not have so many opportunities to show my work in Kitakyushu City. It is a great honor to be given a chance to display my creations at the KPF, an event that brings together so many anime and gaming enthusiasts."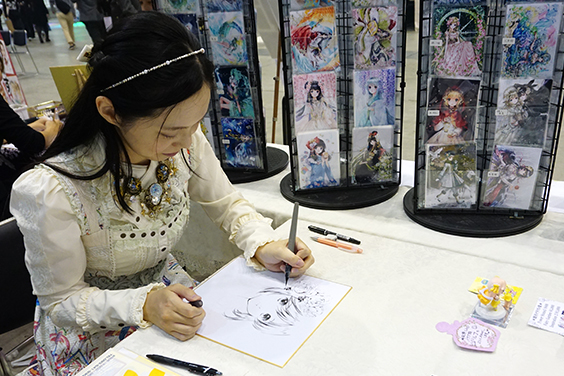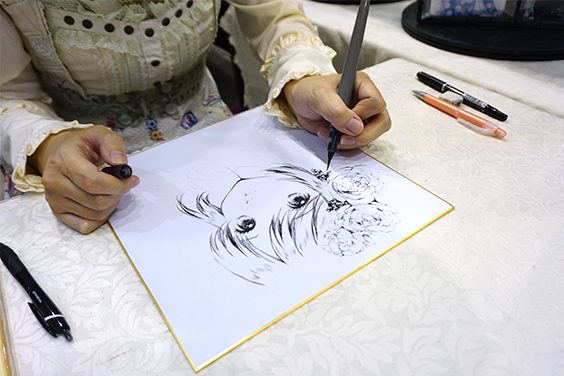 Click the image and it will automatically go to the next.
PRESENT!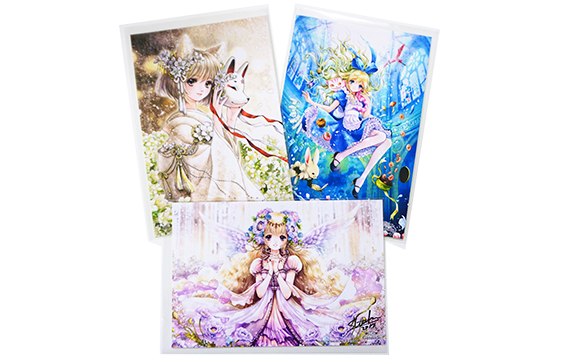 Three lucky asianbeat readers will win postcards signed by illustrator, Shiitake! (*Please note: Applicants will not be able to specify a preference for the postcard they wish to apply for.)
[Application ]
Monday 11th December 2017 to Sunday 28th January 2018
[Announcement of Winners]
Wednesday 31st January 2018
The application period is now over. Thank you!
The lucky winners are...葉月 sannekomatami sanFlynn san
(Please note, winners will receive an email directly from asianbeat. If you don not reply with a confirmation message within a week, you application will become invalid and you will not be able to claim your prize.)
Related Articles