Fukuoka Ramen Map Hakata Station & Nakasu Area(3/3)
Ramen Danbo - Hakata Nakasu Branch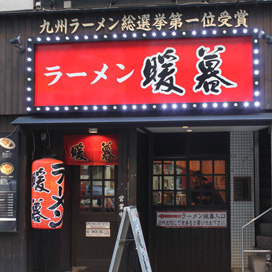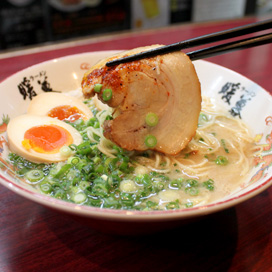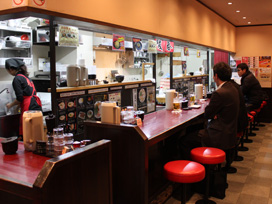 Cooked over high heat with pork bone and alkaline water, the broth smells as delicious as it tastes.

◆The simple but delicious umami from the pork in infused in every strand of the noodles, giving it a distinct flavor. With as much spice as you want at your disposal, this is a broth you just don't get tired of and can switch up whenever you want. This is a great place that let's you decide not only how much spice you want in your broth but also the thickness of it!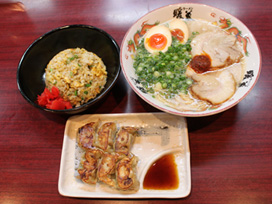 [Menu]
Ramen…¥600
Char siu Ramen…¥700
Hanjuku Nitamago Ramen…¥700
Negi Goma Ramen…¥650
Rekka Ramen…¥650

Kaedama (extra noodle)…¥150
Mentaiko Gohan…¥250
Char siu Takana-don…¥250
Hitokuchi Gyoza…¥300 (8 pieces)

Left picture: Hanjuku Nitamago Ramen with "Side Menu B" ¥400 (small fried rice & Hitokuchi Gyoza 6 pieces)

Ramen Danbo - Hakata Nakasu Branch
Address: 4-7-20 Nakasu, Hakata-ku, Fukuoka City, Fukuoka Prefecture
TEL: 092-282-3488
Capacity: 14 Seats * All the information is as of January 2014.
PRESENTS
All the info. on asianbeat's present campaign!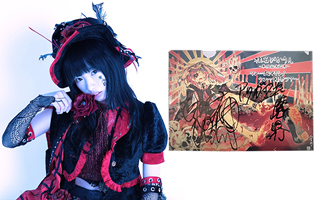 * Win a signed file by Pikarin Shiina!
[Details] Click
HERE
!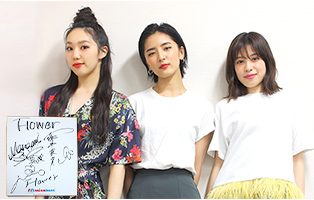 * Win a card signed by Flower's Manami Shigetome, Shuuka Fujii, and Mio Nakajima!
[Details] Click
HERE
!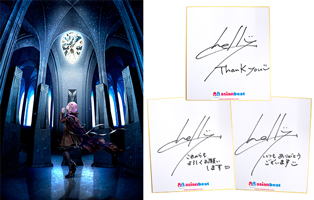 * Win a card signed by EGOIST chelly!
[Details] Click
HERE
!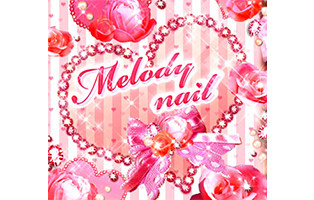 * Win a free 60-minute course ticket for "Melodynail"!
[Details] Click
HERE
!