Share with us! "Send in your asianbeat Stories!"

It's nearly our 10th Anniversary!
Since 2005, asianbeat has been bringing you daily updates on all the latest trends in Japan. "asianbeat" is a platform for the youth of Asia where pop culture including pop music, anime, manga, games, fashion, cuisine, art and theater, and even event information are broadcast through a multilingual Web site to deepening mutual understanding.

Time has passed very quickly and seeing as we are nearing our 10th Anniversary, we'd like to do something special to celebrate both asianbeat and our readers with our new special feature: "Send in your asianbeat Stories!" We'd like to thank all of the readers that have stuck with us and hope that you will continue your journey with us!

For those of you who send in their anecdotes, we will hold a prize draw and lucky winners will be receiving presents from asianbeat, so be sure to hurry and get your stories in☆
Send in your stories and win a great prize!!
Grand Prize(1 Lucky Winner)instax mini 90 Neo classic ,
films, and a photo album!
Of the stories submitted, asianbeat staff will pick their favorite and whoever submitted that story will win the Grand Prize!
The winner of the Grand prize will receive this fashionable instant camera along with film and a photo album!
We hope you have fun taking pictures and making memories!
*This is just an image. Due to availability, the Cheki film type may be different from the image below. We will be sending you whatever is available in Japan at the time. Thank you for your understanding. Please also note that this will be the Japanese version of this product.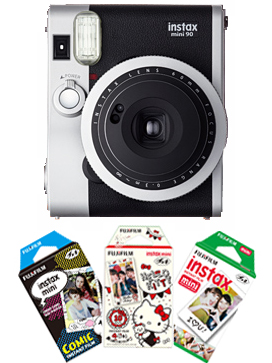 Possible Prizes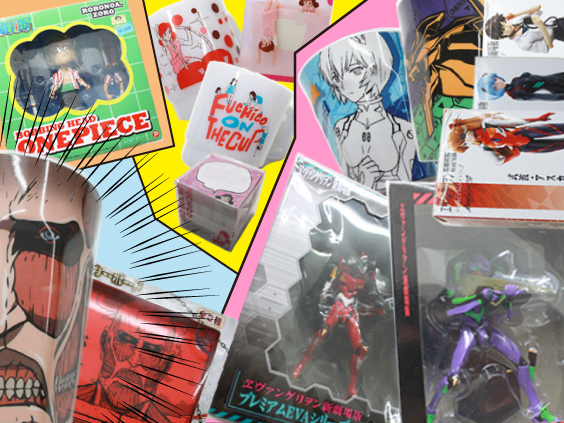 *Winners for each prize catagory "
Evangelion
", "
Koppu no Fuchico (Fuchico on the Edge of the Cup)
", "
Atack on Titan
", "
ONE PIECE
" and "assorted Japanese confectionerie" will be selected through a draw, so please make sure to specify on your form which prize draw you would like to enter!
*This is just an images. Size may differ in reality.
For more application information, please check the following page:

Details:
It's nearly our 10th Anniversary! Share with us! "Send in your asianbeat Stories!"
We're looking forward to hearing from you!!
PRESENTS
All the info. on asianbeat's present campaign!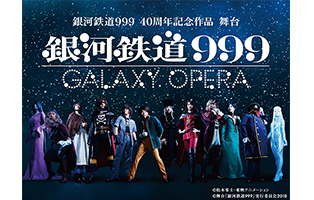 * Win 2 pairs of tickets to the play "Ginga Tetsudo 999" -GALAXY OPERA- Kitakyushu Performance!
[Details] Click
HERE
!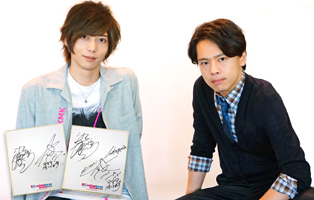 *Win a card signed by Akinori Nakagawa & Toshiyuki Someya!
[Details] Click
HERE
!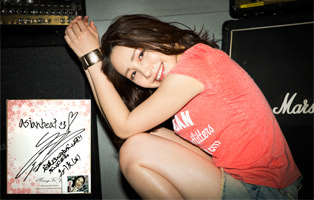 * Win a card and a cheki (photo) autographed by You Kikkawa!
[Details] Click
HERE
!