To all our friends worldwide,
It has been a year since the Great East Japan Earthquake.

This was an unprecedented major disaster that led to a massive loss of life and deeply affected the lives of the people living in the afflicted areas.

The feelings of regret of the many people whose lives were tragically cut short by the sudden earthquake and ensuing tsunami and the profound grief of the bereaved who lost those dearest to them will never go away. On this first anniversary of the disaster, we would once more like to express our sincerest condolences and pray for the souls of those who lost their lives.

We at asianbeat have continued to receive warm support and words of encouragement from many people abroad, not just in the immediate aftermath of the disaster but throughout the past year. To give an example, Ms. Worajan Sangngern, chief editor at S cawaii, brought knitted socks and caps with her on a visit to Japan with the request that we distribute them to those affected by the disaster. Another example is Mr. Robin Pak, who sent a report from Hong Kong urging everyone in Japan to do their best in the face of adversity.

We were extremely touched by all the well wishes we received, and would like to express our heartfelt gratitude to all our friends around the world. Thank you!

We at asianbeat wish the Tohoku Region a speedy recovery, and will continue to act as a bridge of friendship, facilitating exchanges between people that are full of smiles.

For the future of tomorrow.

March 11, 2012

asianbeat

PRESENTS
All the info. on asianbeat's present campaign!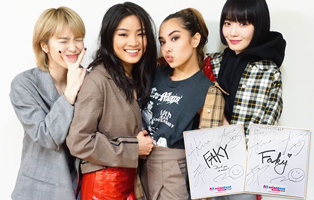 * Win a card signed by FAKY!
[Details] Click
HERE
!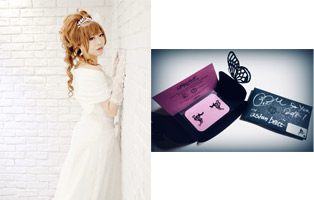 * Win paper eyelashes! The package is signed by Milktee-nu Tiara!
[Details] Click
HERE
!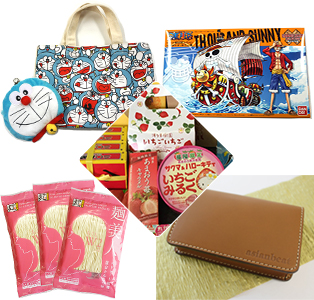 * Reader Survey: We're giving away great prizes to SIX lucky people!
[Details] Click
HERE
!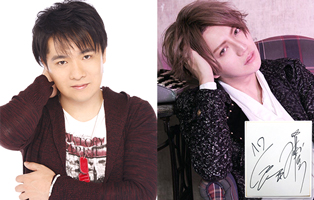 * Win a card signed by Takahiro Mizushima & A9 Shou!
[Details] Click
HERE
!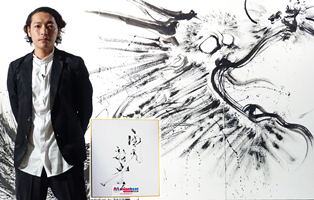 * Win a card signed by sumi-e artist Yu-ki Nishimoto!
[Details] Click
HERE
!