Entry No.15 タカイズム@(1/5)
Entry No.15 タカイズム@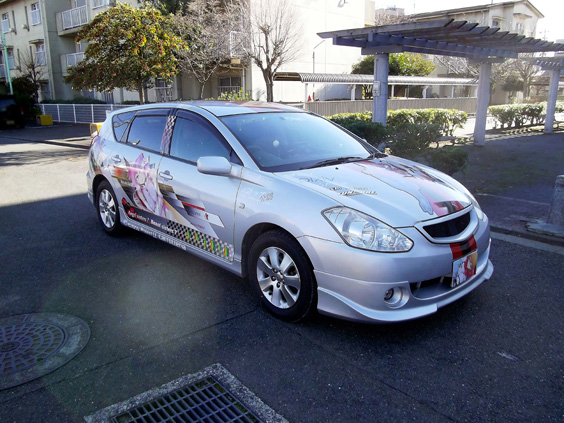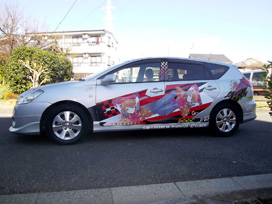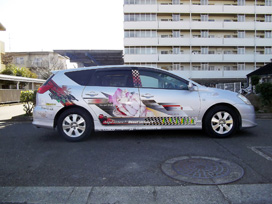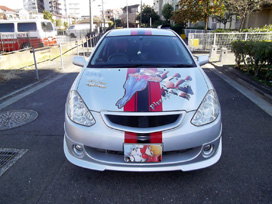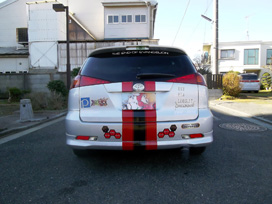 If you click the image, you will be able to see the larger picture.
■Make and Model
Toyota Caldina
■Concept/Style
A mock version of GAZOO RACING. Here I've tried to give a racy feel to Asuka from the new theater version of Eva Q and Ayanami from the original TV version.
Most is a magnet sticker, but because I wanted to make them look like a different, I have been using cutting sheet and also some color stickers.
■Time Taken
About a year
■Amount spent on Itasha upgrades and parts
JPY 150,000 (=USD 1,425)
■Owner's Nationality
Japan
■Owner's Website
http://minkara.carview.co.jp/userid/590093/profile/
PRESENTS
All the info. on asianbeat's present campaign!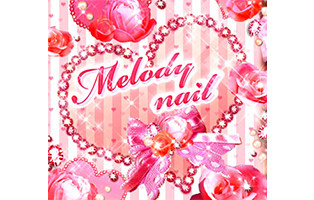 * Win a a free 60-minute course ticket for "Melodynail"!
[Details] Click
HERE
!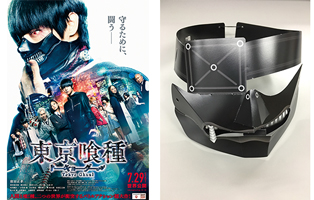 * Win a live action film "Tokyo Ghoul" Kaneki-style paper masks!
[Details] Click
HERE
!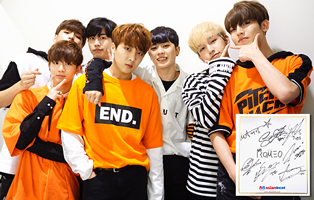 * Win a card signed by ROMEO!
[Details] Click
HERE
!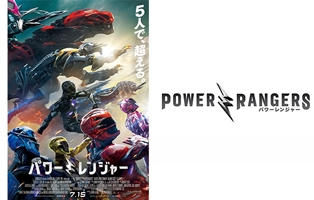 * [Tickets to be won!] Kyushu premier of "POWER RANGERS" in Fukuoka!
[Details] Click
HERE
!