Entry No.5 ピンクエボ
Entry No.5 ピンクエボ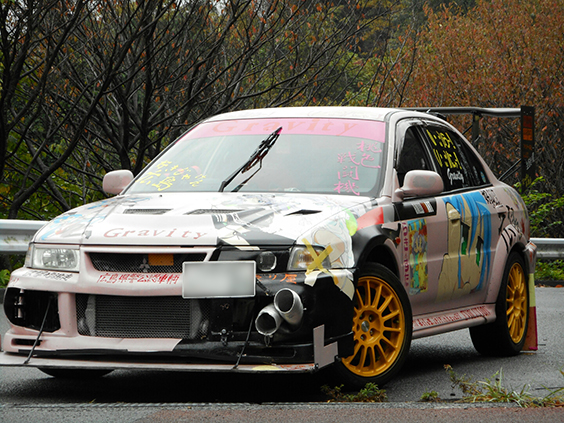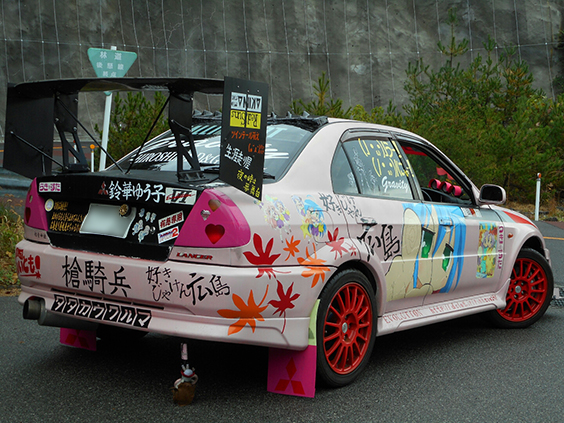 ■Make and Model
MITSUBISHI MOTORS. LANCER EVOLUTION 6
■Concept/Style
Don't rely on a shop!
■Time Taken
From when I first got the car, around 3 and a half years
■Amount spent on Itasha upgrades and parts
Just the standard cost of the materials.
■Which character would you like to see sitting in your passenger seat?
This is a single seater!
■A final few words (Eye-catching parts of the car, general comments, etc.)
All of this was DIY!