Entry No.9 谷べぇ~
Entry No.9 谷べぇ~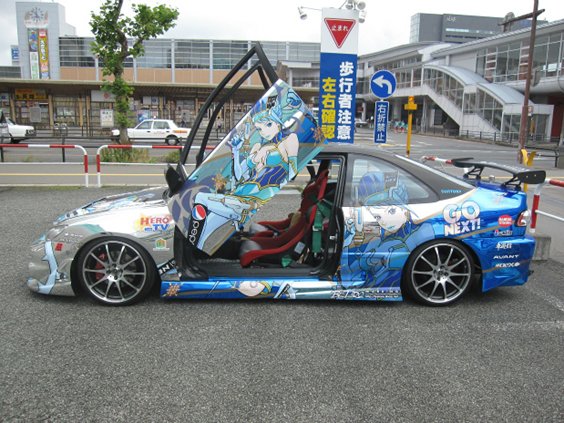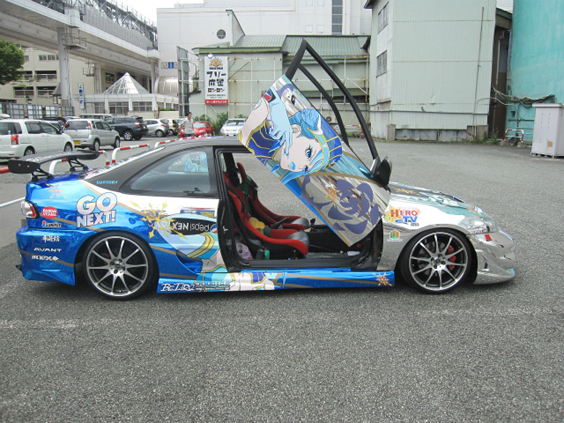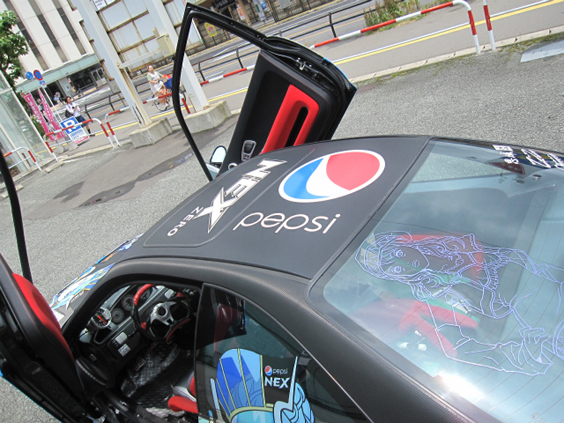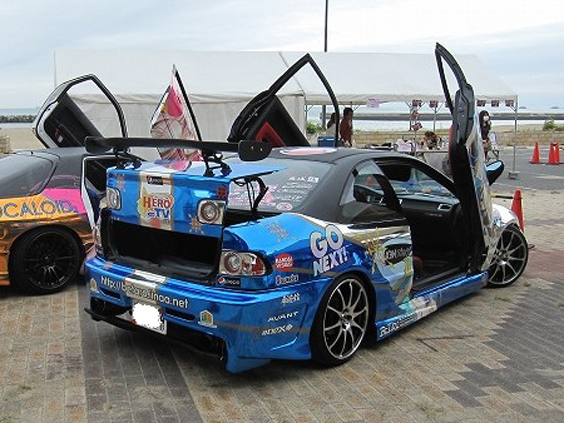 ■Make and Model
Revised Civic Coupe
■Concept/Style
"Supo-kon (sport compact)" itasha
■Time Taken
The modifications for this design took around 1 month.
■Amount spent on Itasha upgrades and parts
In total, more than 10 million yen.
■Hardest aspect of the re-modelling?
Thinking about the overall balance of the design
■Which character would you like to see sitting in your passenger seat?
Karina
■A final few words (Eye-catching parts of the car, general comments, etc.)
The plating decorations feature ice!
Also, the images of the characters in their costumes have been re-painted in an American comic book-style!