Entry No.14 桜内義之
Entry No.14 桜内義之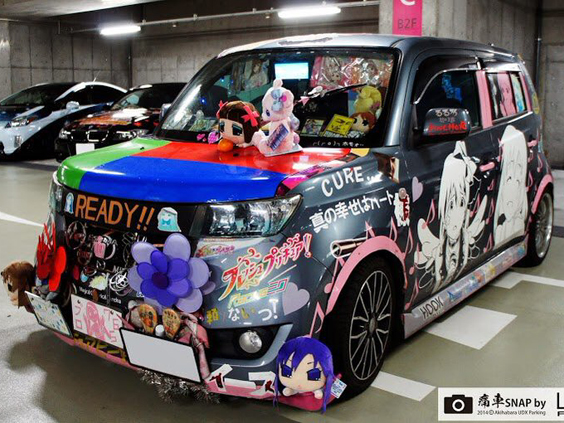 ■Make and Model
TOYOTA bB
■Concept/Style
It just ended up like this.
■Time Taken
Unintentionally, the time spent on it just gradually increased.
■Amount spent on Itasha upgrades and parts
I'm not too sure!
■Hardest aspect of the re-modelling?
I kind of did it instinctively and relied on my intuitions.
■Which character would you like to see sitting in your passenger seat?
I just realized that my passenger's seat is wearing an Elina from Dracu-riot! t-shirt!
■A final few words (Eye-catching parts of the car, general comments, etc.)
To carry everyone's spirit forward!