Surreal Anime in the Spotlight

Ever heard of "Muchiri Mura"?
Heavyweights "One Piece" and "Naruto" might be leading the way in the anime boom for now, but don't rule out anime of the surreal variety just yet. Some of these works of so-called "surrealism" include, "The World of GOLDEN EGGS," used recently in various advertising campaigns by a certain car company, and "Usavich," which just began its fourth season last month.
From amongst all the surreal anime out there though, the one which I personally recommend is
"Muchiri Mura,"
created by Takashi Taniguchi. After stumbling across this series a few years ago I was immediately hooked and now I visit their site religiously. The level of surrealism of this particular anime is simply unrivaled. You can check out all the episodes of "Muchiri Mura" on their website. The character design, the dialogue, the background music – the sense and wit behind it is just superb! For first time viewers I really recommend "Mori no Ando-san" (Ando of the Forest). And make sure you watch it right up until the end credits.
On the topic of original anime, "Urufu-kun to Usagi-san" (Mr. Wolf and Miss Usagi), a short anime created entirely by former actor, Yuki Kuroda (retired from acting in 2010), has attracted more than one million views on a particular video streaming site. Kuroda has an official website called
'Kuroda Unsou'
(Kuroda Freight Co.) and it's pretty out there to say the least (warning: comes with sound). In his day he made appearances with KinKi Kids and was quite a popular child actor, so it intrigues me just how one can go from that to this…!?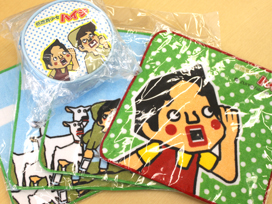 "GOLDEN EGGS" goods used in car advertising campaign.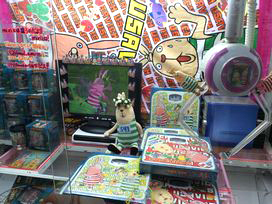 "Usavich" paraphernalia.
I realize that not everyone will identify with surrealism and I don't expect everyone who reads this to go and seek out all the surreal anime I've mentioned here. However, with "Muchiri Mura" garnering more than 1.5 million views on Youtube and a DVD release last year, it's hard to doubt the popularity of such works of surrealism. The latest work by "Usavich" director, entitled, "Yanyan Machiko" is another favorite of mine. And with a real-life drama version and a movie version of the manga series (and subsequent anime series), "Arakawa under the Bridge," just around the corner, you can't deny, the time of the surreal anime is now!

(Article by Mikey – Editorial Dept.)


PRESENTS
All the info. on asianbeat's present campaign!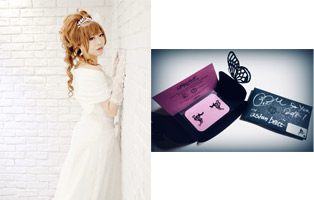 * Win paper eyelashes! The package is signed by Milktee-nu Tiara!
[Details] Click
HERE
!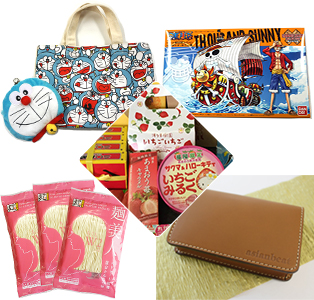 * Reader Survey: We're giving away great prizes to SIX lucky people!
[Details] Click
HERE
!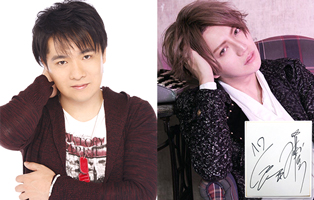 * Win a card signed by Takahiro Mizushima & A9 Shou!
[Details] Click
HERE
!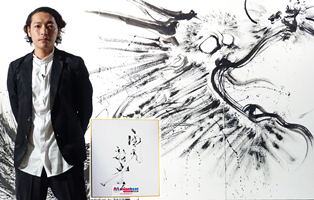 * Win a card signed by sumi-e artist Yu-ki Nishimoto!
[Details] Click
HERE
!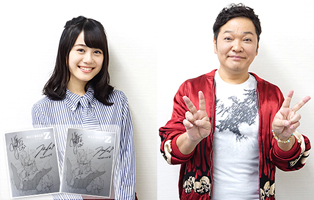 * Win a "Theatrical Version: MAZINGER Z / INFINITY" press sheet signed by Kappei Yamaguchi and Miku Ito!
[Details] Click
HERE
!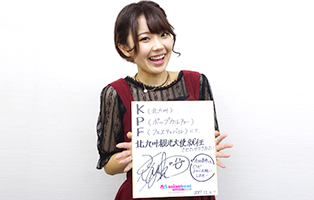 * Win a card signed by Yuuki Takada!
[Details] Click
HERE
!