Ahh Summer: the beach, fireworks, and…cosplay!?

People of Fukuoka - it's time to get your cosplay on!
Summer in Japan is all about hanabi (fireworks), trips to the mountains, the beach, swimming pools, and not to mention the various music festivals and events going on all over the country. Everyone is just basically out there trying to make the most of the weather and the holidays (for those lucky enough to have one!) Unfortunately I am not one of the lucky ones, but if you live in Fukuoka then I can recommend one summer event to you that's just around the corner – this weekend in fact!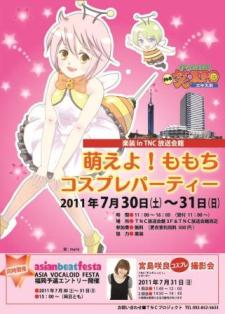 The phenomenon that is cosplay (or "costume play" for those out of the loop) has grown in popularity such that it is now one of the leading icons of Japanese pop culture and practiced not just in Japan or Asia, but by people the world over. "Moeyo! Momochi Cosplay Party" is a cosplay themed event (as you may have guessed from the title) and it's on this weekend: Saturday and Sunday, July 30th – 31st, 2011.
For more details and directions to the venue check out the
Rakushow website
(in Japanese only sorry!).
They're going to start taking registrations at the event for an upcoming Vocaloid cosplay competition, so to all you cosplayers out there, come along and sign up for what's going to be an epic Vocaloid cosplay showdown!
You don't have to be a cosplay fanatic to attend the Momochi Cosplay Party – all are welcome! What's more, it's free! And to those who are interested in cosplay but have never gone that extra step and donned the outfits, good news: there's also going to be a booth set up where you can try on a few costumes and get a firsthand glimpse into the world of the cosplayer.
Of course Asianbeat will also be there, handing out info on up-and-coming projects and taking snaps to show the world what Fukuoka cosplayers are made of!
These kind of FREE events don't come along very often so we hope to see you there!
Article by Dan – Editorial Dept.
Moeyo! Momochi Cosplay Party
■When    Saturday 30.7.2011~Sunday 31.7.2011 11:00am~4:00pm
■Where    3rd floor TNC Broadcasting Building (TNC housaikaikan)
■Entry     FREE(500 yen to try on outfits in the cosplay trial booth)
■Contact   TNC Project/092.852.5633 
Related Articles
PRESENTS
All the info. on asianbeat's present campaign!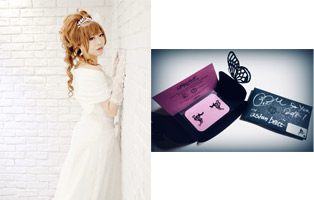 * Win paper eyelashes! The package is signed by Milktee-nu Tiara!
[Details] Click
HERE
!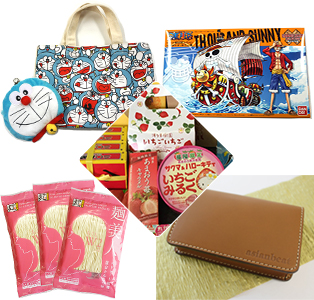 * Reader Survey: We're giving away great prizes to SIX lucky people!
[Details] Click
HERE
!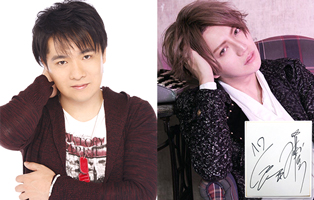 * Win a card signed by Takahiro Mizushima & A9 Shou!
[Details] Click
HERE
!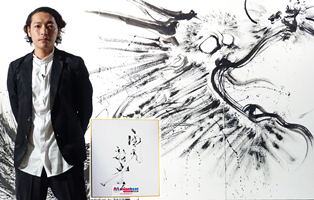 * Win a card signed by sumi-e artist Yu-ki Nishimoto!
[Details] Click
HERE
!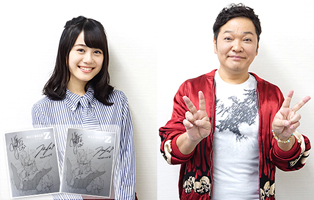 * Win a "Theatrical Version: MAZINGER Z / INFINITY" press sheet signed by Kappei Yamaguchi and Miku Ito!
[Details] Click
HERE
!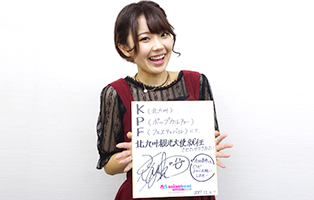 * Win a card signed by Yuuki Takada!
[Details] Click
HERE
!