Eren, Mikasa, and Levi Perfumes go on sale and are a huge success

Eren, Mikasa, and Levi Perfumes go on sale and are a huge success
"Koubutsuya," a brand geared towards women founded by "Masameya Co. Ldt.," released a line of "Attack on Titan" fragrances (3 types) in October. Due to its overwhelming popularity, not only did all three perfume types immediately sell out but stores decided to immediately restock. In addition to this an anime-themed goods shop in scheduled to open in late December with a corner solely dedicated to this idea.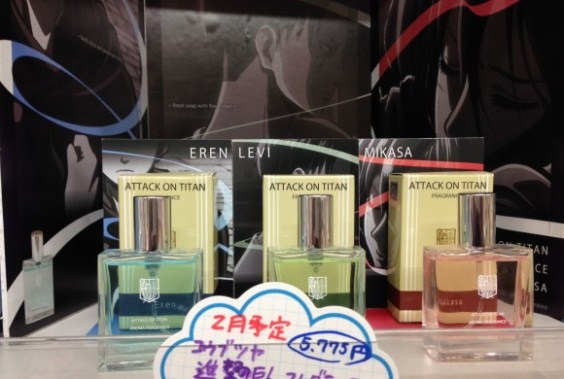 The product had received a lot of attention even before the product actually made its way onto shelves. With marketers targeting the sale of 500 of these fragrance bottles and deeming it a success, they were likely astonished to see their product sales hit 10,000. In the specialty corner that is to be set, in addition to being able to try out the fragrances for yourself. Cool-looking posters to match their fragrances, fliers, and order forms are among some of the other things you can find in this corner.
The three fragrances that are being sold are: Eren, Mikasa, and Levi. Each are priced at 5,775 yen (including taxes) and come in a 30 mL bottle.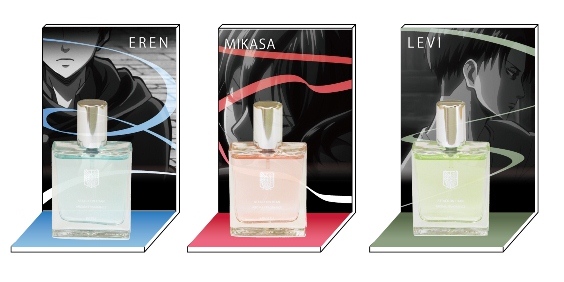 Related Articles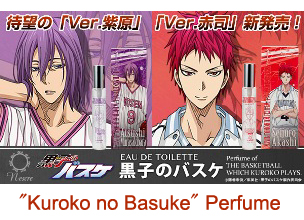 PRESENTS
All the info. on asianbeat's present campaign!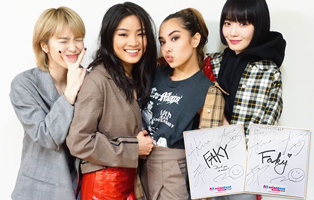 * Win a card signed by FAKY!
[Details] Click
HERE
!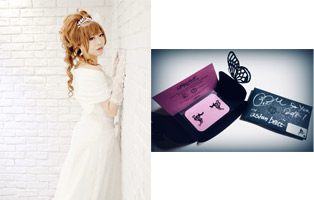 * Win paper eyelashes! The package is signed by Milktee-nu Tiara!
[Details] Click
HERE
!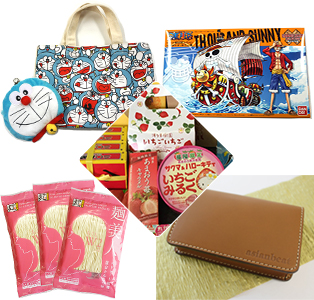 * Reader Survey: We're giving away great prizes to SIX lucky people!
[Details] Click
HERE
!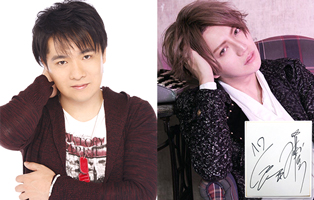 * Win a card signed by Takahiro Mizushima & A9 Shou!
[Details] Click
HERE
!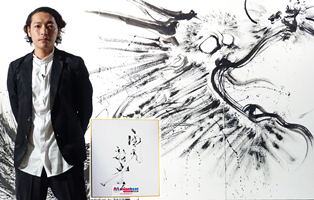 * Win a card signed by sumi-e artist Yu-ki Nishimoto!
[Details] Click
HERE
!