The practical guide "How to draw Moe Lolita Fashion" goes on sale

The practical guide "How to draw Moe Lolita Fashion" goes on sale
Hobby Japan, the joint corporation mainly dealing with selling practical "How-to" manuals has decided to release a guide for manga-drawers entitled: "How to Draw Moe Lolita Fashion," which takes you through the drawing of not only Moe Lolita fashion but faces/heads, bodies, and various takes on clothing.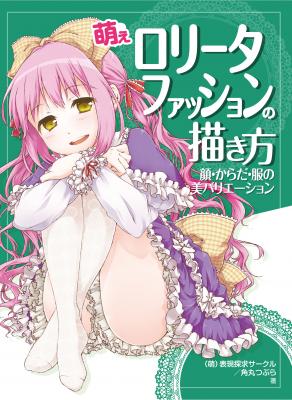 Separated into three main parts, it covers everything from the very basics to practical application on the art of drawing the head, body, and clothing.
The starting segment offers instructions detailing body structures that match the Lolita fashion subculture best and how to utilize a median line to achieve drawing these. The second sub-section discusses ways to deciding how you want your clothes to look before drawing the whole thing out. And finally, the last chapter gives you a crash course on differentiating between various Lolita fashion genres and how to mix-and-match them!
The writer, a representative from the (moe) Quest Circle Rounded Rotund has listed prices as 2000 yen (with taxes).
PRESENTS
All the info. on asianbeat's present campaign!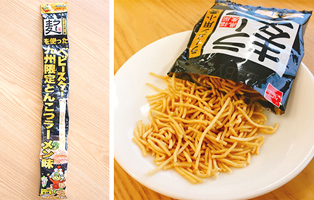 * Win a packet of "Ramugi Baby-Star (Kyushu limited edition tonkotsu ramen flavor)"!
[Details] Click
HERE
!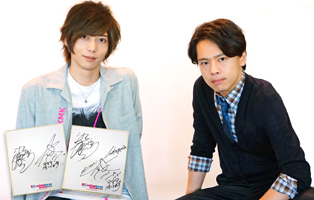 *Win a card signed by Akinori Nakagawa & Toshiyuki Someya!
[Details] Click
HERE
!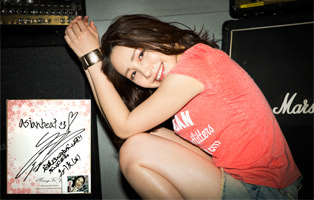 * Win a card and a cheki (photo) autographed by You Kikkawa!
[Details] Click
HERE
!