An Amusement Cosplay Studio on Ikebukuro's Otome Road

An Amusement Cosplay Studio on Ikebukuro's Otome Road
A rental photography studio from Hacosta, the Japan wide chain originating in Osaka, has opened "Hacostadium Cosset Ikebukuro" on 22 November (2013) and is located on the fifth and sixth floors of the Animate-Sunshine in the central area of Otome Road, tokyo.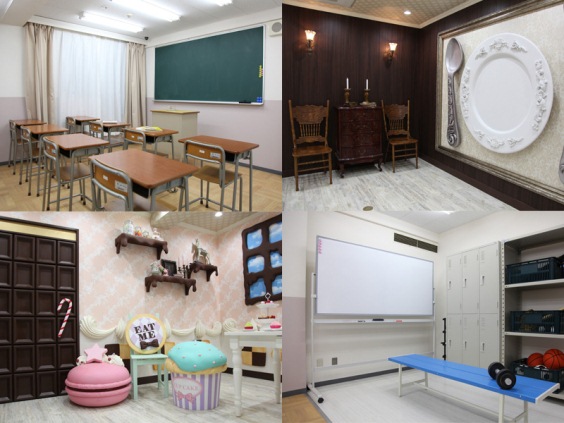 Hacostadium Cosset is a studio specializing in cosplay with rooms indoors so that you can photograph even on rainy days. One point where this studio differs from others is that you can simply pay the entrance fee and use the studio anyday of the year. Also you can turn up on the day with an advanced reservation and use any empty rooms.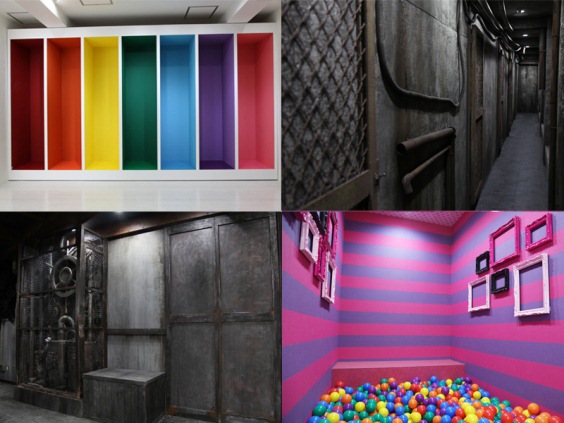 The sets include classrooms, abandoned buildings, candy houses, antique rooms. You can borrow a camera and props or use the photobooth and just have fun cosplaying.
Official website:
HACOSTADIUM cosset
(Written in Japanese)
Related Articles
PRESENTS
All the info. on asianbeat's present campaign!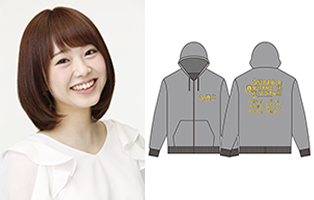 * Win a "Super Anisong Ichiban!!!!" live item (parker) signed by Touko Nakamura!
[Details] Click
HERE
!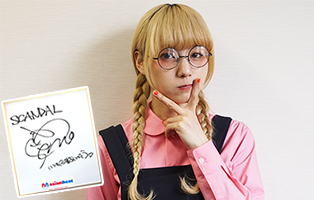 * Win a signed card from SCANDAL MAMI!
[Details] Click
HERE
!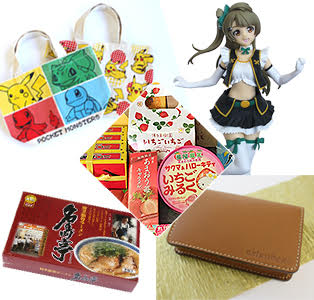 * [Win a Prize!] Take Part in Our Reader Survey!
[Details] Click
HERE
!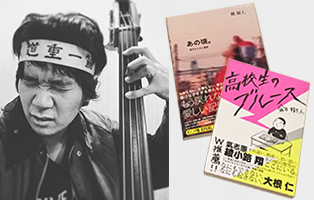 * Win a book "Ano koro ~ Danshi kashimashi monogatari ~" or a "Kokosei no Blues" written by Mikito Tsurugi!
[Details] Click
HERE
!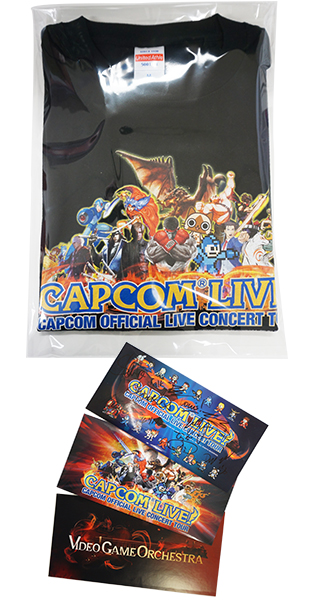 * Win a "CAPCOM LIVE!" Tshirt and a set of stickers!
[Details] Click
HERE
!