The live-action version of Moomin is very shocking!!

Never seen such Moomin before!!
Finland-born popular anime "Moomin" is loved by many Japanese and in the wake of the animated TV program, exhibitions of Moomin were held throughout Japan. The history of Moomin is introduced through the Moomin official Twitter account (Japanese), but what really caught our eye is the photo of the live-action TV series "Moomin Valley" produced by a Swedish TV company in 1973.

As it was a live-action TV program, the Moomin families wear full-body suits like the ones shown in the photo but somehow human hands are sticking out from the suits!

While we were unsure of whether this live-action version of Moomin gained popularity or not, these epoch-making figures shocked many people. Tweets like, "Don't wanna see such Moomin!" or "Only these parts [human hands] are real!" were making their way across Twitter .

Reference/Citation:
Moomin Official Twitter (Japanese) : (@moomin_jp)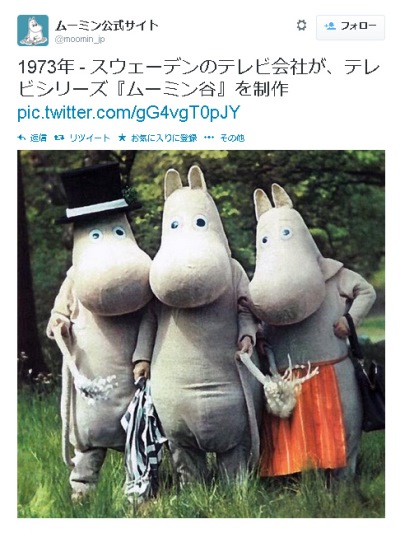 PRESENTS
All the info. on asianbeat's present campaign!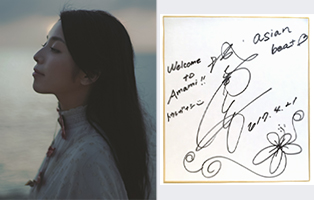 * Win a card signed by Minami Kizuki!
[Details] Click
HERE
!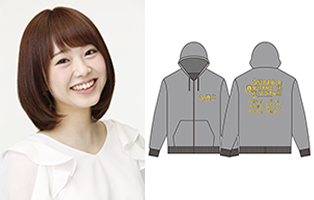 * Win a "Super Anisong Ichiban!!!!" live item (parker) signed by Touko Nakamura!
[Details] Click
HERE
!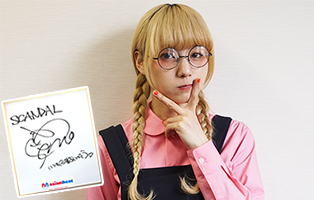 * Win a signed card from SCANDAL MAMI!
[Details] Click
HERE
!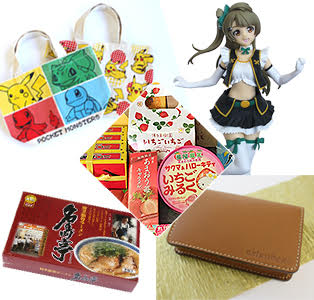 * [Win a Prize!] Take Part in Our Reader Survey!
[Details] Click
HERE
!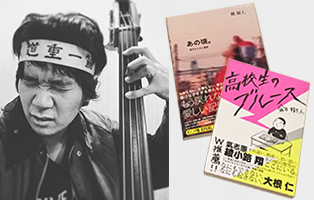 * Win a book "Ano koro ~ Danshi kashimashi monogatari ~" or a "Kokosei no Blues" written by Mikito Tsurugi!
[Details] Click
HERE
!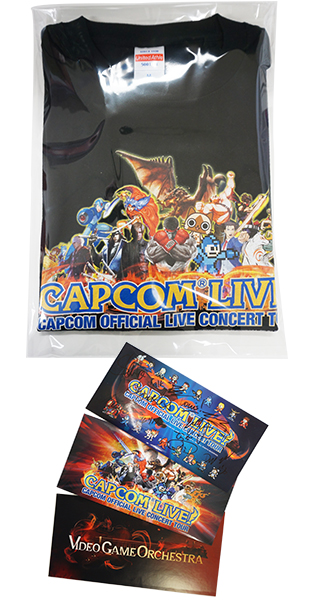 * Win a "CAPCOM LIVE!" Tshirt and a set of stickers!
[Details] Click
HERE
!