"ii ne!" Facebook and the infamous "Like" button

Let's face it; we all like the "Like" button
Just when did Facebook get so big in Japan?
I joined up once, got barraged with messages and thinking it was probably more trouble that it was worth, decided to cancel my account. But then as more and more friends joined up I started to feel slightly embarrassed each time I had to explain myself whenever the "are you on Facebook?" talk came up in conversation. So with that I joined up again – not that I'm ever on mind you (lol).
Despite my lack of participation though, I'm well aware of the importance of the "Like" button function.
Put simply, you click the "Like" button when you come across items on Facebook that you like/interest you and this info (the things that you "Like") is then shared with your friends via their news feed. It's an easy way of expressing your feeling when you want to give positive feedback on a friends status update or when you come across a particular website that you found amusing or useful. "Like" is also a way of sharing the things you like with all your other friends who are connected through Facebook. In Japanese the "Like" button is called, "ii ne!"
The ability to give and accumulate "ii ne!" or "Like's" is a vital function of Facebook.
Do you know which Japanese made sites designed for a foreign audience have accumulated the most "likes" on Facebook?
Here is a list of the top 10
.
In this list you'll find sites for Japanese companies like the clothing/home wares brands Uniqlo and Mujirushi, as well as anime/game icon, Hatsune Miku.

Ranked at No.1 is none other than an "otaku" themed site called "Tokyo Otaku Mode," outranking the 2nd placed fashion brand by more than three times the amount of "likes" - over 3.8 million. Incredible.

A quick look at their Facebook page will give you a better idea, but they basically deal in all things "otaku," providing updates on the latest Japanese manga, anime, etc, and it's all in English.

After doing a bit of research I learned that the company started out as a start-up business of 5 members who were interested in Japanese sub-culture and so created "Tokyo Otaku Mode" in March, 2011.

At present, the number of "likes" accumulated hasn't translated into actual revenue but it seems that their plan is first to establish a solid fan base by gathering as many "likes" possible.

For several days I've been watching the "like" count for Otaku Mode and it just grows and grows every day – just like a living creature. Someone "likes" the site, that "like" is then relayed to all their friends and then that info gathers "likes" of its own even.

It's really a fascinating cycle.

I like "Like," what can I say (lol).
And if you're not a fan already, be sure to check out "Tokyo Otaku Mode" as well!

Editorial Dept. – AT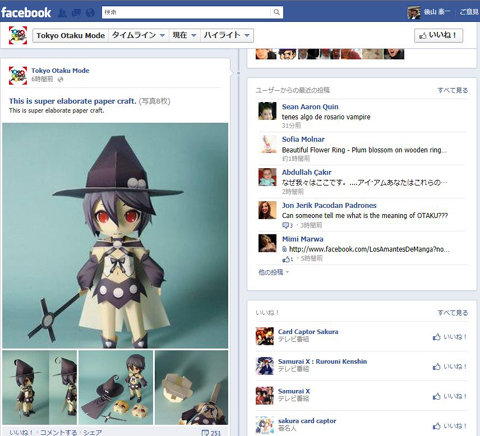 PRESENTS
All the info. on asianbeat's present campaign!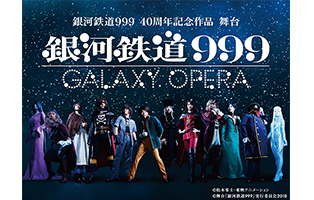 * Win 2 pairs of tickets to the play "Ginga Tetsudo 999" -GALAXY OPERA- Kitakyushu Performance!
[Details] Click
HERE
!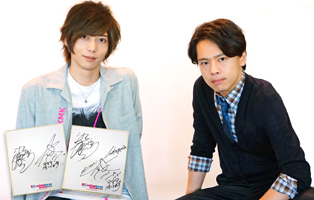 *Win a card signed by Akinori Nakagawa & Toshiyuki Someya!
[Details] Click
HERE
!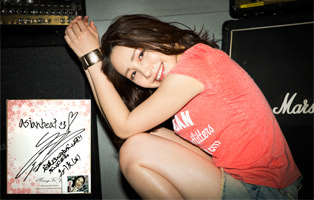 * Win a card and a cheki (photo) autographed by You Kikkawa!
[Details] Click
HERE
!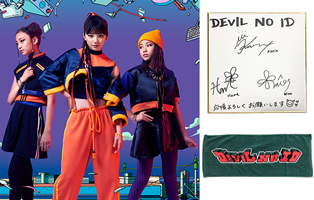 * Win a card or a towel autographed by DEVIL NO ID
[Details] Click
HERE
!