Japanese pop culture, Chiang Mai style! (1/12)

Cosplay Fever in Chiang Mai
Chiang Mai is the second largest city in Thailand, located roughly 720 kilometers north of Bangkok. Nicknamed "Roes of the North," Chiang Mai is the former capital and is well known as a resort town – also a popular destination for Japanese travelers.
Over two days, August 18-19, at a shopping mall in Chiang Mai, the Japanese pop culture event "Comic Party in Chiang Mai" was held.
Popular cosplayer and familiar face to asianbeat, NENEKO, took part in the event, giving a talk and taking photos with visitors, and there was also plenty of other activities going on as well, like autograph signing sessions, cosplay outfit charity auctions, even a cosplay parade.
NENEKO and the other cosplayer guests not only took part in the event but they even visited one of the primary schools in a secluded, mountainous area of Chiang Mai to meet with some of the local children.
Check out all the excitement of "Comic Party in Chiang Mai" and the cosplayer's visit to a Chiang Mai primary school in the photo gallery that follows! There's a video as well!
Editorial Dep't. – Shimacho
Photos provided by
NEGIBOSE Thailand.
(Click on the image to continue on to the next photo.)
● Photo session with "Koara no Machi" (Koala's March) mascot.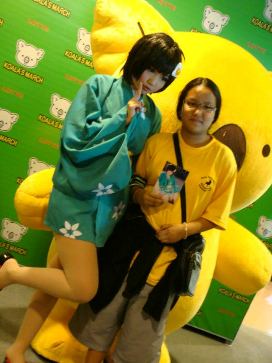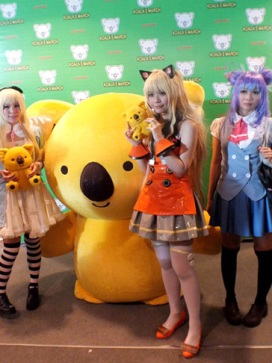 Photo Gallery HERE
● The atmosphere at the event (video).
● The opening event. Photos with Japan's consulate general in Chiang Mai, Mr. Kazuo Shibata. NENEKO is dressed as Araragi Tsukihi from Bakemonogatari.
PRESENTS
All the info. on asianbeat's present campaign!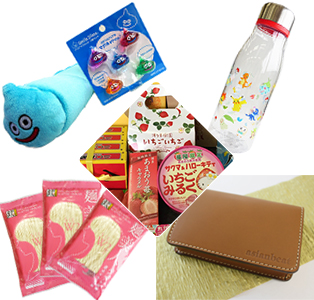 * Take Part in Our Reader Survey and Win a Really Great Prize!
[Details] Click
HERE
!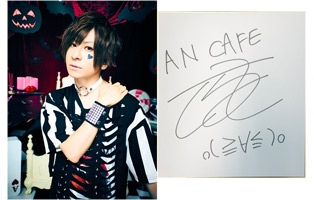 * Win a card signed by AN CAFE / Teruki!
[Details] Click
HERE
!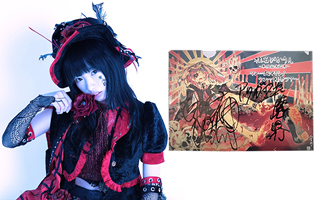 * Win a file signed by Pikarin Shiina!
[Details] Click
HERE
!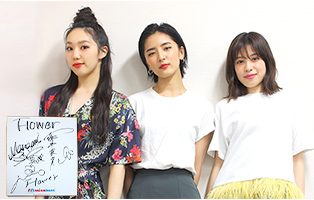 * Win a card signed by Flower's Manami Shigetome, Shuuka Fujii, and Mio Nakajima!
[Details] Click
HERE
!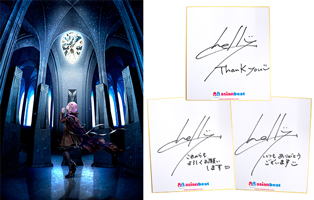 * Win a card signed by EGOIST chelly!
[Details] Click
HERE
!