Japanese Denim Makes its Debut in Singapore!

People in Singapore flock to get a glimpse of Japan's world-famous denim!
Denim is a poor man's best friend. This is especially so for that of younger generations without a lot of change in their pockets.
It is an extremely versatile product and with a bit of ingenuity, one pair of jeans can be adapted to just about any look – everything from cute right through to chic.

Japan is also a manufacturer of denim. Finding its domestic roots in Kurashiki city in Kojima, Okayama prefecture, the denim produced in Japan is unique in that it uses specific indigo dying techniques coupled with a distinctive weave. "Okayama denim" as it has come to be known, has gained recognition the world over, becoming a world-famous brand in its own right due to its high quality, cultivated by tradition.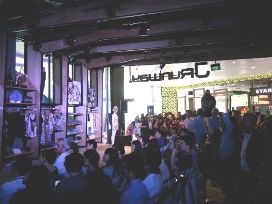 Spectators flocked to the "JRunway" venue for a hands-on Japanese fashion experience.
The other day an event was held in Singapore to promote this Okayama denim, in the hopes of attracting attention from a broader Asian audience.
No one knows how better to peak the interests of young people in Singapore more so than the Singaporean youth themselves, so students of a local contemporary arts college were brought in to help create a show that would appeal to the sensibility of the younger generations. Models took to the runway in their Okayama Denim and the crowds could not tear their eyes away from the stage.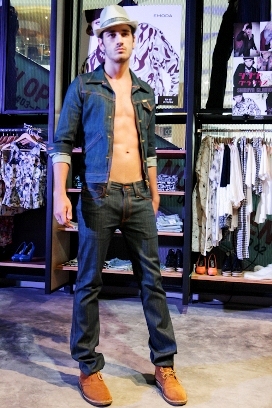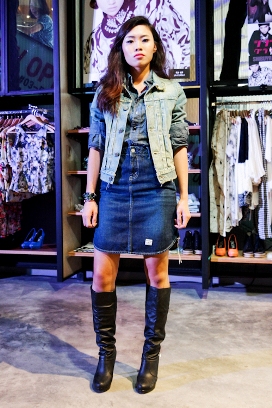 It makes me proud to be Japanese, knowing that fashion items inlaid with traditional artistry and technique have crossed oceans, transcended boundaries, and can be found in wardrobes around the world.
Editorial Dep't. – Shimacho
PRESENTS
All the info. on asianbeat's present campaign!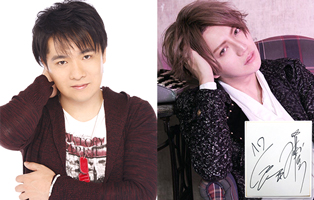 * Win a card signed by Takahiro Mizushima & A9 Shou!
[Details] Click
HERE
!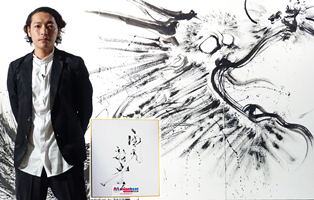 * Win a card signed by sumi-e artist Yu-ki Nishimoto!
[Details] Click
HERE
!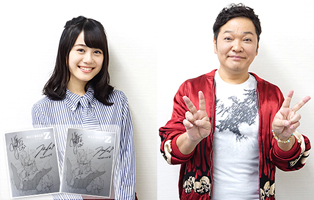 * Win a "Theatrical Version: MAZINGER Z / INFINITY" press sheet signed by Kappei Yamaguchi and Miku Ito!
[Details] Click
HERE
!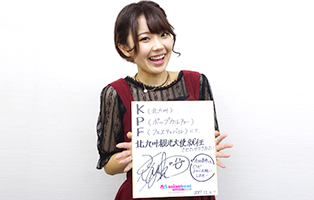 * Win a card signed by Yuuki Takada!
[Details] Click
HERE
!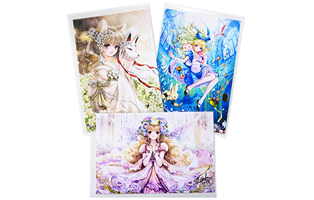 * Win a postcard signed by illustrator Shiitake!
[Details] Click
HERE
!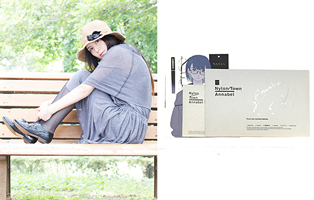 * Win a CD signed by Annabel!
[Details] Click
HERE
!