A Yo-Yo Performer Like No Other! So Japan-esque!!

Born to yo-yo
The other day, I found an article about a yo-yo performer on the internet named BLACK.
He performed at TED2013 and certainly turned more than a few heads.

His performance in a word: impressive. But what attracted me most was his attitude.
What he learned from his yo-yoing, he said, is that, "If you're that passionate about something and put in enough effort, nothing is impossible."

He looks young, but he has experienced on numerous occasions what it feels like when reality doesn't match up with expectation. He most likely knows what it feels like to fail. But he never gave up and he continued to pursue his craft to show people just how spectacular yo-yoing can be.

He quit his job and chose a life as a professional performer. He decided to change the stereotypical image of the yo-yo and make it more attractive and appealing, so he started taking lessons in classical ballet, jazz dancing, acrobatics and so on.
And what he has achieved by blending all these different genres is nothing short of art.

Have a look at his performance for yourself and you'll see what I'm talking about.


Editorial Dep't. – AT
PRESENTS
All the info. on asianbeat's present campaign!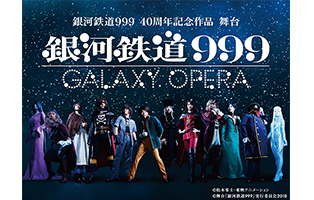 * Win 2 pairs of tickets to the play "Ginga Tetsudo 999" -GALAXY OPERA- Kitakyushu Performance!
[Details] Click
HERE
!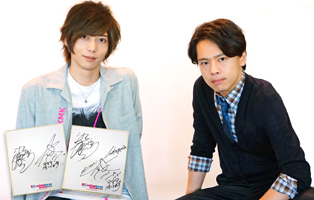 *Win a card signed by Akinori Nakagawa & Toshiyuki Someya!
[Details] Click
HERE
!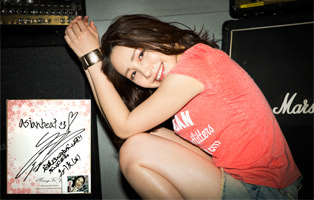 * Win a card and a cheki (photo) autographed by You Kikkawa!
[Details] Click
HERE
!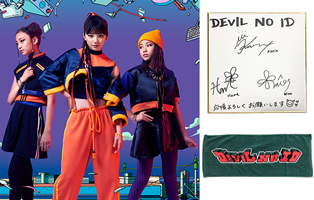 * Win a card or a towel autographed by DEVIL NO ID
[Details] Click
HERE
!