"Aranzi caravan" of Aranziaronzo is now in Fukuoka(1/10)

Aranzi caravan brings lots of kawaii (cute) goods to Fukuoka!
Aranziaronzo is a Japanese popular brand that creates cute goods. Now in Fukuoka, there is a caravan shop and it has a good reputation, so we went to the shop and took photos to introduce many kawaii products!

Each Aranziaronzo shop has its own character as the images of shop managers. Tokyo is Tokage (lizard), Sapporo is Hitsuji (sheep), Osaka is Kuma (bear), Fukuoka is Ushi (cattle) and Taipei in Taiwan is Kaeru (frog).

▲ (From left) Warumono (villain), Neko (cat), Kappa (one of the Japanese folklores), Uo (fish)
Click the photo and it will automatically go to the next.
Brought to you by: Fukuoka Tenjin INCUBE (インキューブ)
*Directly above the Nishitetsu Fukuoka (Tenjin) Station
TEL:092-713-1092(Extension)
HP :
http://www.incubenews.com/tenjin/
This caravan shop opens until September 23 2013.
PRESENTS
All the info. on asianbeat's present campaign!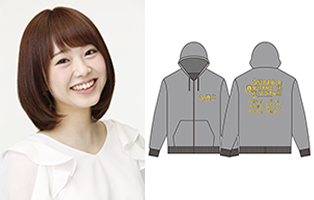 * Win a "Super Anisong Ichiban!!!!" live item (parker) signed by Touko Nakamura!
[Details] Click
HERE
!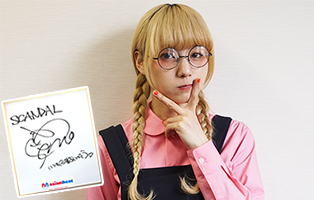 * Win a signed card from SCANDAL MAMI!
[Details] Click
HERE
!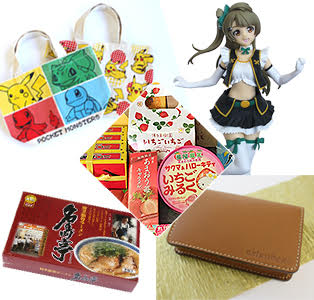 * [Win a Prize!] Take Part in Our Reader Survey!
[Details] Click
HERE
!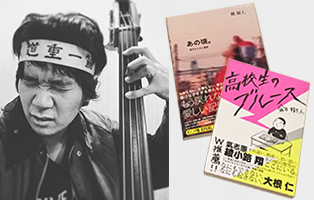 * Win a book "Ano koro ~ Danshi kashimashi monogatari ~" or a "Kokosei no Blues" written by Mikito Tsurugi!
[Details] Click
HERE
!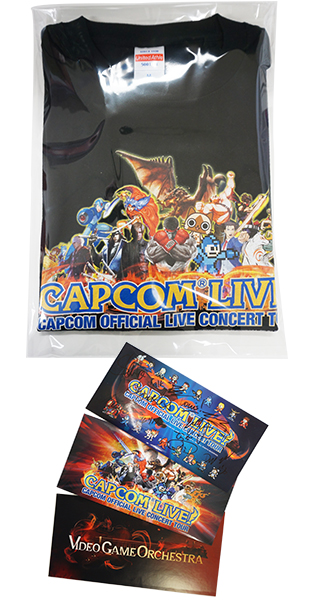 * Win a "CAPCOM LIVE!" Tshirt and a set of stickers!
[Details] Click
HERE
!