MANGA Action series "The Hired Gun" to be made into Anime

MANGA Action series "The Hired Gun" to be made into Anime
The series 4-panel manga series "The Hired Gun"(Writer:Mamichiku) that has been serialised in Futabasha Publisher's MANGA Action comic since 2004 is to be made into a short anime.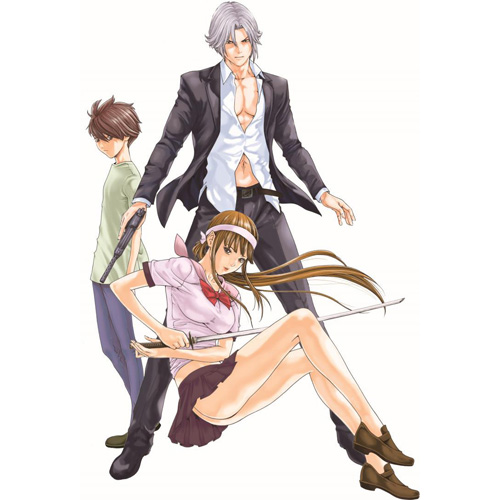 The series features an assassin recognised by himself and others as the best in Japan. The story follows him along with the cases, victims, other assasins, coincidences, and police dogs that bring this amusing story to life.
Continuing to live by the motto "If there's a commision, I'll kill anything", including summer holiday homework and housewife's chores, the main character has a wide range of experiences. This is the story of a killer who gets his target every time, and gets a laugh from everyone else.
The author's name TamaChiku actually represents a partnership between Tama, in charge of the story and Chiku in charge of the art panels. The writer Tama is also known as Masahide Ichijo and is responsible for such works as B.B.Joker and Yojigen. The illustrator Chiku is better known under the pen name Haruki and focuses on drawing manga aimed at adults.
The anime will be directed by Ai Ikegaya who previously directed Beelzebub. The animation will be handled by Opera House.
This anime will be on TV from 25:00(JST) October 10th, broadcasted by Television Saitama Co.,Ltd.
PRESENTS
All the info. on asianbeat's present campaign!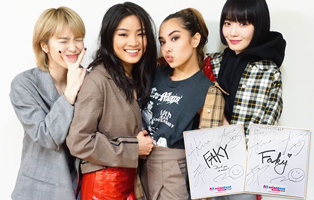 * Win a card signed by FAKY!
[Details] Click
HERE
!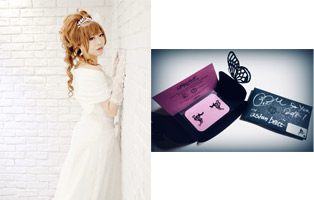 * Win paper eyelashes! The package is signed by Milktee-nu Tiara!
[Details] Click
HERE
!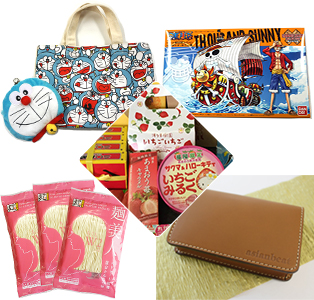 * Reader Survey: We're giving away great prizes to SIX lucky people!
[Details] Click
HERE
!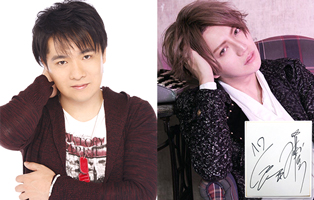 * Win a card signed by Takahiro Mizushima & A9 Shou!
[Details] Click
HERE
!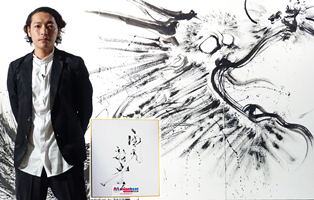 * Win a card signed by sumi-e artist Yu-ki Nishimoto!
[Details] Click
HERE
!