New Cast List Announced for Part Five of Hit Musical Nintama Rantaro

New Cast List Announced for Part Five of Hit Musical Nintama Rantaro
The musical Nintama Rantaro Part Five - A New Foe - will run from 1st January 2014 until the 24th January (a total of 21 performances) at the Sunshine Theatre in Tokyo's Ikebukuro.
The slapstick comedy ninja animation Nintama Rantaro, originally broadcast by NHK in 1993, was remade as a musical in 2010. Now in its fifth year, this series is soaring to new heights of popularity.

The 20 year old long running animation series follows Rantaro, Kirimaru and Shinbeyu in their first year of ninja school. However the musical version is centred around Rantaro's older schoolmates in the 4th and 6th grade who are popular among the series' young female fans. Since the first performance in 2010 the musical has been updated twice a year ever January and July and has drawn a total audience of over 92,000.
The young cast of the fifth version features a host of budding stars including Kazuki Ano, Yoshihiko Aramaki, Jyoji Saotome and Shota Miyazaki.
Tickets are available for 6,300 yen (tax included). General ticket sales commence November 24 at 12 midday.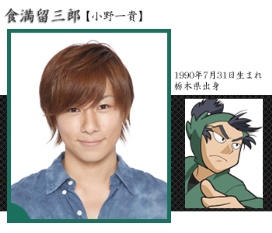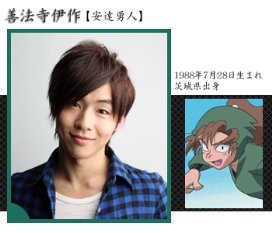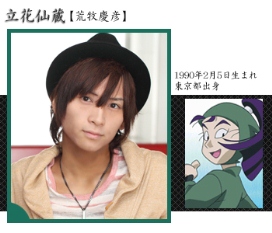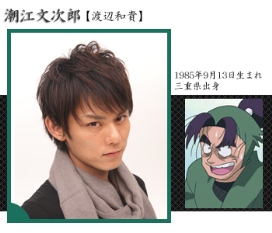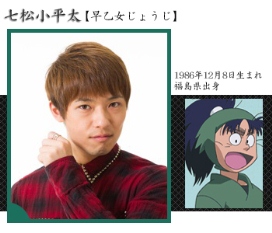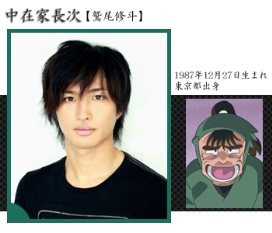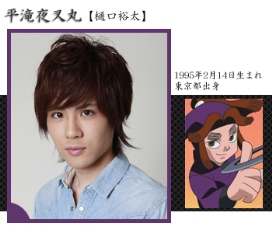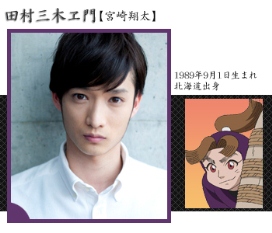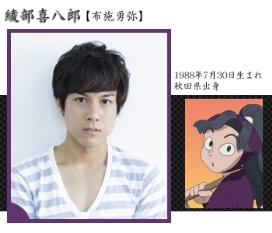 PRESENTS
All the info. on asianbeat's present campaign!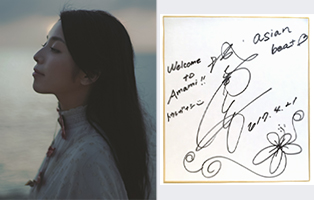 * Win a card signed by Minami Kizuki!
[Details] Click
HERE
!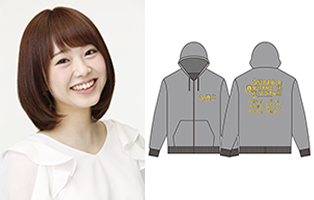 * Win a "Super Anisong Ichiban!!!!" live item (parker) signed by Touko Nakamura!
[Details] Click
HERE
!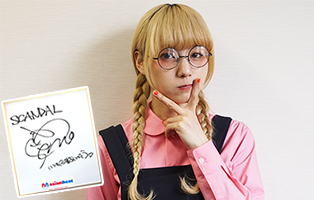 * Win a signed card from SCANDAL MAMI!
[Details] Click
HERE
!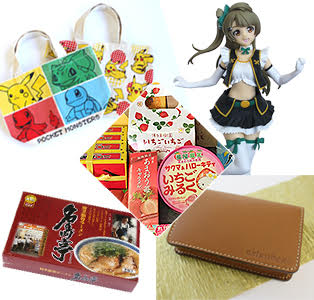 * [Win a Prize!] Take Part in Our Reader Survey!
[Details] Click
HERE
!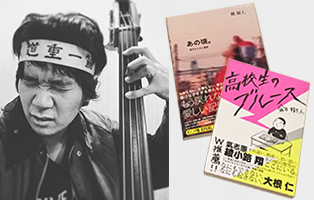 * Win a book "Ano koro ~ Danshi kashimashi monogatari ~" or a "Kokosei no Blues" written by Mikito Tsurugi!
[Details] Click
HERE
!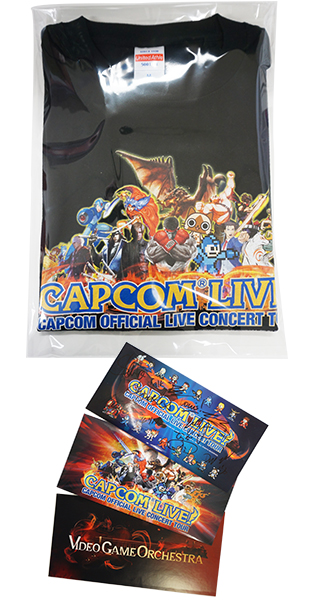 * Win a "CAPCOM LIVE!" Tshirt and a set of stickers!
[Details] Click
HERE
!