Brewery List [Chikugo Area](1/2)
42. Shinozaki "Creating sake with a global perspective"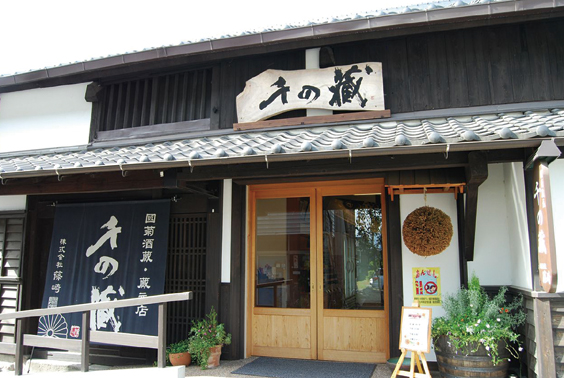 Recommended Sake from the Brewery:
# 1
Junmai Daiginjyo Kunigiku
(純米大吟醸 国菊)

A sake that is truly the hallmark of authenticity and quality, Junmai Daiginjyo Kunigiku was the sole Junmai Daiginjyo-shu in all of Kyushu to be awarded the gold prize at the Annual 2012 Japan Sake Awards organized by The National Research Institute of Brewing (NRIB) 2012. You're sure to be captivated by the fine balance it strikes between it's exquisite aroma and hardy, satisfying taste.
# 2
Sennen no Nemuri
(千年の眠り)

This fine amber-colored barley shochu, which has been stored and aged in oak barrels, is a finely crafted distilled liquor.
* Basic Information
Brewery Name: Shinozaki (株式会社篠崎)
Official Website:
http://www.shinozaki-shochu.co.jp/
Address: 185, Hiramatsu, Asakura-shi, Fukuoka-ken
Phone Number: 0120-531-699
Tour of brewery: Booking Required
Kurabiraki (Cellar Opening): Every March (towards the end of the month)
Sake sold on site: Available. Sen no Kura (千の蔵) Tel: 0946-52-1699
Transportation: 10 minute walk from the Asakura Interchange (IC) Bus Stop, Fukuoka Airport Line, Nishitetsu Highway Bus.
PRESENTS
All the info. on asianbeat's present campaign!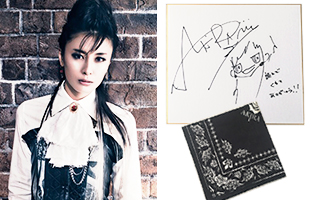 * Win a card signed by AKIRA and a bandana!
[Details] Click
HERE
!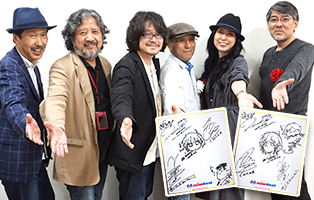 * Win a card signed by Tochi Ueyama, Suu Minazuki, Takahiro Seguchi, Haruhiko Mikimoto, Reine Hibiki!
[Details] Click
HERE
!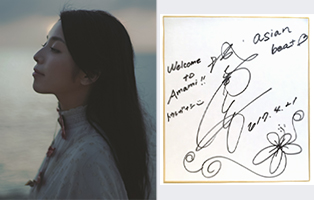 * Win a card signed by Minami Kizuki!
[Details] Click
HERE
!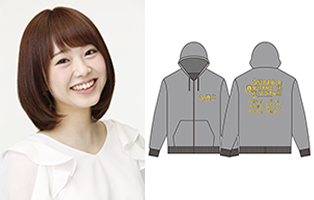 * Win a "Super Anisong Ichiban!!!!" live item (parker) signed by Touko Nakamura!
[Details] Click
HERE
!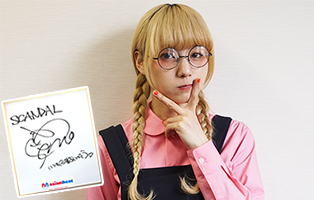 * Win a signed card from SCANDAL MAMI!
[Details] Click
HERE
!