Brewery List [Chikuho Area] (1/6)
14. Towatari Shuzo (戸渡酒造): "Sake specific to the local area, stirring memories of a time now passed"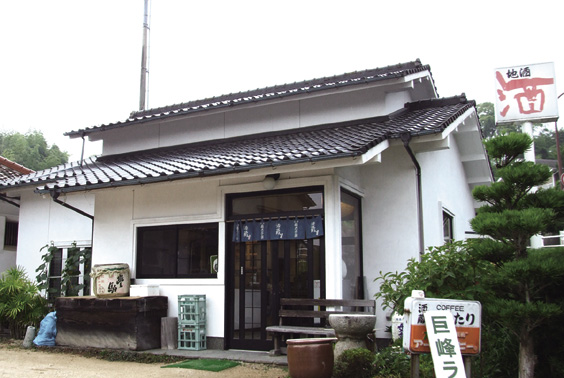 Recommended Sake from the Brewery:
# 1
Hikosan Tenguzake Daiginjo
(英彦山 天狗酒 大吟醸)

The name of this sake derives from folklore of Hikosan, one of Japan's three sacred mountains. This dream-like sake is especially well known in Fukuoka prefecture, because it is hard to get your hands on. It is only sold in 4 places in the vicinity of Mount Hikosan including this brewery.
Made with only rice and malted rice, this sake is brewed using the Ginjo-zukuri method at a low temperature and is perfect pre-meal tipple.
# 2
Toyokoma
(豊駒)

Leave to chill for around an hour for a sharp, clean taste.
* Basic Information
Brewery Name: Towatari Shuzo (戸渡酒造株式会社)
Official Website: None
Address: 1448 Soeda, Oaza, Soeda machi, Tagawa-gun, Fukuoka ken
Phone Number: 0947-82-0027
Tour of brewery: Not Available
Kurabiraki (Cellar Opening): Not Available
Sake sold on site: Available
Transportation: Approximately 10 minute walk from Soeda Station, JR Hitahikosan Line.
PRESENTS
All the info. on asianbeat's present campaign!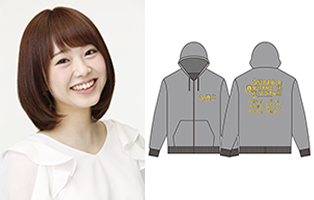 * Win a "Super Anisong Ichiban!!!!" live item (parker) signed by Touko Nakamura!
[Details] Click
HERE
!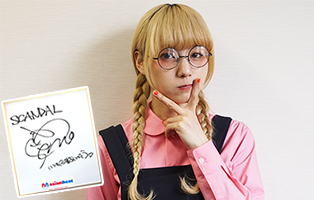 * Win a signed card from SCANDAL MAMI!
[Details] Click
HERE
!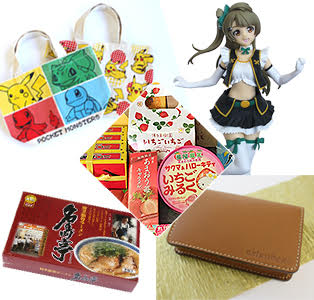 * [Win a Prize!] Take Part in Our Reader Survey!
[Details] Click
HERE
!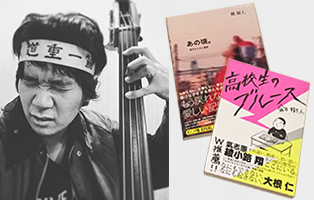 * Win a book "Ano koro ~ Danshi kashimashi monogatari ~" or a "Kokosei no Blues" written by Mikito Tsurugi!
[Details] Click
HERE
!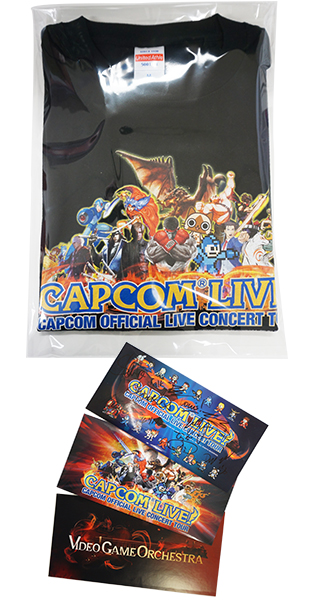 * Win a "CAPCOM LIVE!" Tshirt and a set of stickers!
[Details] Click
HERE
!