[Featured] The theater release of "The Idolmaster Movie: Kagayaki no Mukogawa e!"

Producers get ready! The theater release is finally here!
The simulation game, "The Idolmaster" began operations in 2005 as an arcade game. Starting off as home video game software, through cross-media development this soon also became a comic and anime series, a CD, a radio show, a mobile application, and even a part of stage events. In fact, the popularity of this product is gaining momentum faster than the speed of light.

As of July of 2011, all twenty-six episodes had aired and "The Idolmaster" anime series came to a strong close. "Producers" (i.e. fans of this series) from all over Japan have been rather vocal about showing their enthusiasm for this product and so the making of a completely new animated series unrelated to the theater release has been announced. The leading script is to be a new take on the whole concept - an original piece in its own right.

Those of us at asianbeat would like to give you an exclusive peek into information about this series only revealed in the theater release, offer an explanation as to what an "idolmaster" is, give you basic information on related products, and a summary on what social games are.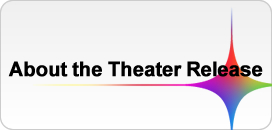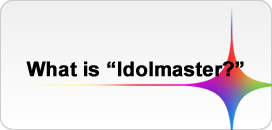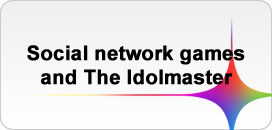 Recommended Articles



PRESENTS
All the info. on asianbeat's present campaign!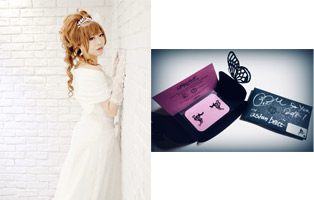 * Win paper eyelashes! The package is signed by Milktee-nu Tiara!
[Details] Click
HERE
!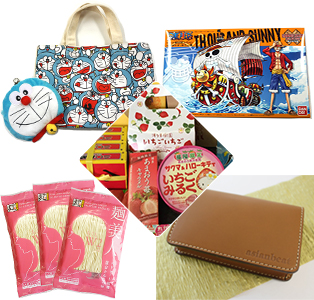 * Reader Survey: We're giving away great prizes to SIX lucky people!
[Details] Click
HERE
!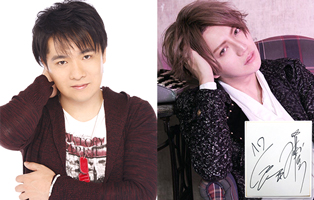 * Win a card signed by Takahiro Mizushima & A9 Shou!
[Details] Click
HERE
!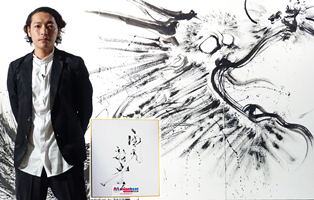 * Win a card signed by sumi-e artist Yu-ki Nishimoto!
[Details] Click
HERE
!