What is "SHORT PEACE"?(1/5)

"SHORT PEACE" is the first feature-length anime that director Otomo Katsuhiro has worked on in 9 years. The movie is a collection of four short anime films, each set in Japan and each directed by a different director. In this article we'll delve into the inspiration behind "SHORT PEACE" and take a closer look at each of the works and their respective stories and concepts.



SHORT PEACE is the omnibus of four shorts by Katsuhiro Otomo (Akira, Memories, Steamboy) and other leading anime creators.
The meaning behind the "SHORT PEACE" project is self-explanatory, and as producer Tsuchiya Yasumasa suggests, the themes portrayed in the film represent close similarities to modern day Japan. Over the page we take a closer look at the four individual works.
"SHORT PEACE" 4 Stories
1. "Tsukumo"
2. "Combustible (Hi-no-youjin)"
3. "Gambo"
4. "Buki yo Saraba" (A Farewell to Arms)
PRESENTS
All the info. on asianbeat's present campaign!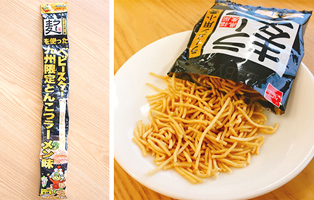 * Win a packet of "Ramugi Baby-Star (Kyushu limited edition tonkotsu ramen flavor)"!
[Details] Click
HERE
!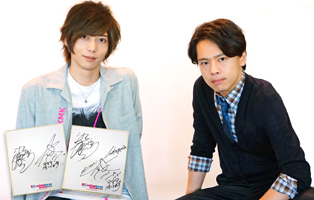 *Win a card signed by Akinori Nakagawa & Toshiyuki Someya!
[Details] Click
HERE
!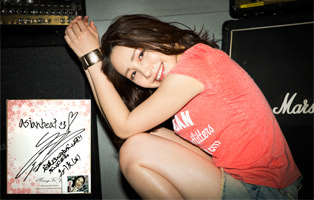 * Win a card and a cheki (photo) autographed by You Kikkawa!
[Details] Click
HERE
!