Attending Events!(3/3)

Events and venues each have their own guidelines and rules of conduct. There are various things you will worry about as a first-timer at an event, but the rules are there just so that everyone participating can have a good time; it's not anything that you should be too worried about. If you abide by basic common sense you're probably going to be fine. The following are some of the very standard rules that you are likely to see at cosplay events.
Event Etiquette
Don't arrive at a venue or go home in full cosplay get-up; there's time to change at the event!
It's against etiquette rules to arrive at an event already dressed in cosplay attire, or go home that way either. There will be a change room space set up at the venue, so get changed in the designated area and then go and enjoy yourself in the cosplay area!

Try to be as compact as you can in the change area.
Many people will want to use the change area, but with so many props and outfits around, it leaves little room for people to get changed! Try not to spread out too much with your belongings so that everyone can get changed a little more comfortably.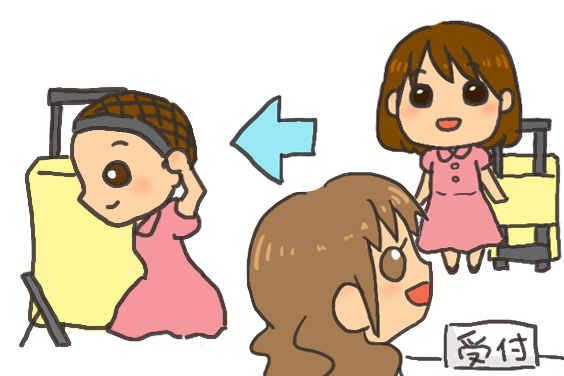 Say a brief word to cosplayers before taking their photo.
When you come across a cosplayer you want to take a photo of, be sure to get their OK first before taking a photo.
The same rule applies when you want to take a photo together – get their approval first. Generally, most people will be happy to oblige, so don't be afraid to call out to people even if it is your first time at an event.

Get permission before uploading photos of others on the internet (including social media).
If you want to upload any photos online, be sure to get approval from all the people in the photos first.
You're basically asking for trouble if you just go uploading photos of other people willy-nilly.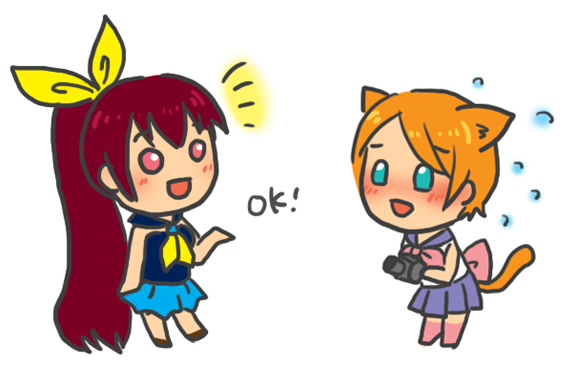 Don't hog the landscape.
Event venues are communal spaces and you're going to annoy a lot of people if you occupy a single area for a long period of time. Spend some time in one area then move on to the next – that way everyone stays happy and has fun at the event.

Don't make a mess of the venue.
As a rule, there are many items that are prohibited at events for their potential to make a mess, like hair dye spray, for example. If you have to use such a spray, do it at home before coming to the event. Dousing yourself and others in regularly hair spray while you try and set your hair in a confined space (i.e. the change room) is not recommended either. If you have to fix up your wig on the day, try using wax instead.
Also, liquid paints and fake blood are banned at a lot of indoor events, so just be careful with what you take!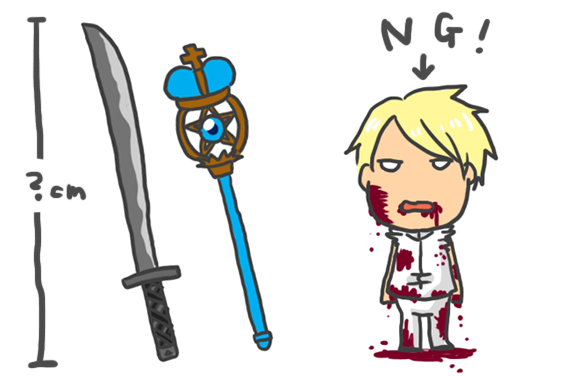 Find out the precautions for large props and fake swords at each event!
Size restrictions and prohibitions on wands, weapons and swords differ depending on the event and the venue, so check the precautions on the event website before deciding what to take.
*The etiquette points listed in this section are a guideline only; they are not rules that apply to ALL events! Etiquette and rules differ at each event. Please check the event organizer's website for a full list of rules and precautions.