[Cosplayers Laboratory] - Japan - #016 Yayoi
Japanese cosplayers are active all over the world and here you can check-out our eye-catching photographs of them in action. In our photo gallery you can find out a little bit about them and enjoy the exciting world of cosplay!!
Cosplayers No.16 Yayoi (弥生)
In our 16th edition we caught up with Yayoi, who has been gaining popularity for her amazing cosplay photographs which are more than just 2D... they're kind of 2.5 dimensional! The carefully constructed cosplay snaps are so gorgeous, they almost look like illustrations! Be sure to take your time and enjoy!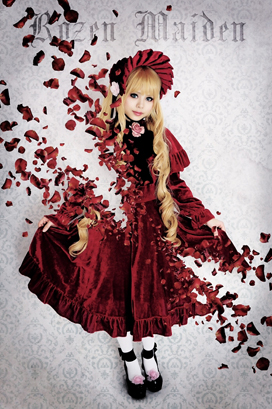 ■Profile
・
Cos Name
:Yayoi (弥生)
・
Cosplay History
:5 years
・
Current Location
:Shizuoka Prefecture, Japan
・
Cosplay Career
:Has appeared on the front cover of the cosplay magazine COSMODE.
■Links
・
COSPLAYERS ARCHIVE
・
Cure
・
World Cosplay
・
twitter
Related Articles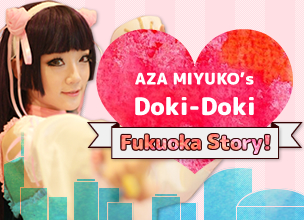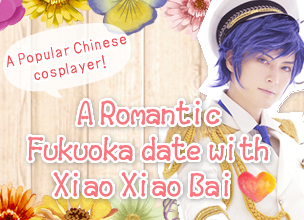 PRESENTS
All the info. on asianbeat's present campaign!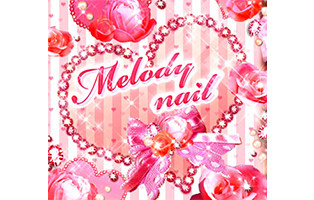 * Win a a free 60-minute course ticket for "Melodynail"!
[Details] Click
HERE
!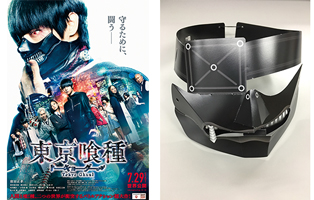 * Win a live action film "Tokyo Ghoul" Kaneki-style paper masks!
[Details] Click
HERE
!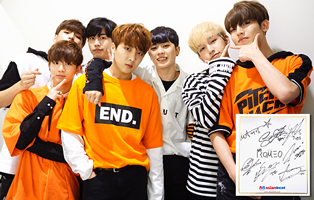 * Win a card signed by ROMEO!
[Details] Click
HERE
!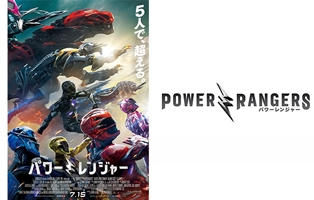 * [Tickets to be won!] Kyushu premier of "POWER RANGERS" in Fukuoka!
[Details] Click
HERE
!