[Cosplayers Laboratory] - Japan - #017 Natsumi Shirahoshi
These days Japanese cosplayers are active across the globe and in this series we give you the chance to see them doing what they do best! In our photo gallery you can see them in action, find out a little bit about them and enjoy the exciting world of cosplay!
Cosplayers No.17 Natsumi Shirahoshi (しらほし なつみ)
For our 17th installment we met up with Natsumi Shirahoshi, who enjoyed a great deal of success at cosplay events in 2015, including winning the Original Gijinka Bumon (Anthropomorphism Category) at the "Gijinka World Grand Prix 2015," which was organized by the WCS and the Cosplayers Archive.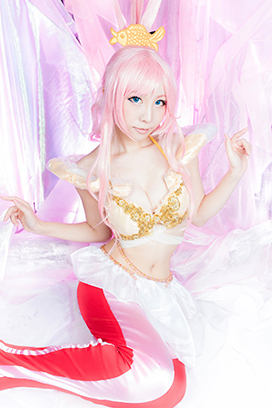 Profile
Cos Name
: Natsumi Shirahoshi
Cosplay History
: 7 years
Current Location
: Kanagawa Prefecture, Japan
Cosplay Career
:
Appeared as a model in the magazine "COSPLAY MODE"
Grand Prix Winner at the Gijinka World Grand Prix 2015
Nippon Cosplay Photo Contest @ Street Festival 2015, 3rd place
Fever MACROSS F Cosplay Contest Grand Prix Winner
As well as many other events
Best Cos Character
:Anything!
Cosplay Expenses (monthly average)
: 10,000 to 30,000 yen
Links
・
blog
・
COSPLAYERS ARCHIVE
・
World Cosplay
・
Twitter
Related Articles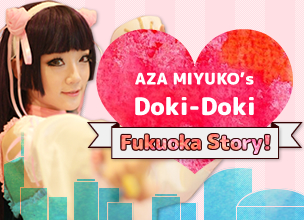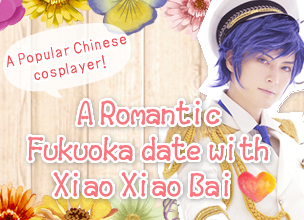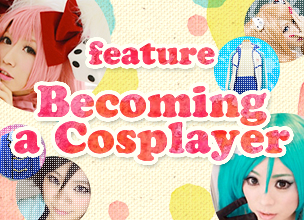 PRESENTS
All the info. on asianbeat's present campaign!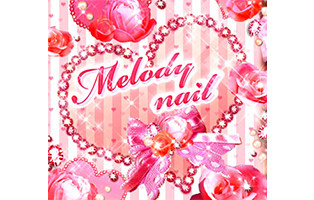 * Win a a free 60-minute course ticket for "Melodynail"!
[Details] Click
HERE
!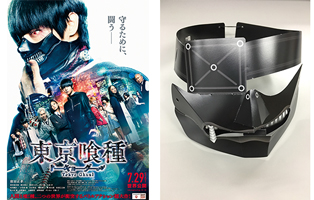 * Win a live action film "Tokyo Ghoul" Kaneki-style paper masks!
[Details] Click
HERE
!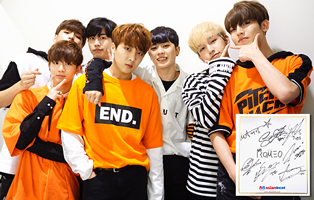 * Win a card signed by ROMEO!
[Details] Click
HERE
!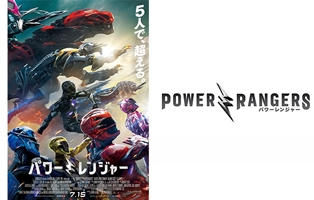 * [Tickets to be won!] Kyushu premier of "POWER RANGERS" in Fukuoka!
[Details] Click
HERE
!