[Cosplayers Laboratory] - Japan - #019 toto (跳兎)
Japanese cosplayers are active all over the world and here you can check-out our eye-catching photographs of them in action. In our photo gallery you can find out a little bit about them and enjoy the exciting world of cosplay!!
Cosplayers No.19 toto (跳兎)
In our 19th installment, we caught up with toto. A reporter on local Fukuoka TV shows, who has participated at overseas events, such as the Beijing International Tourism Expo, she is very much engaged in activities both at home and abroad.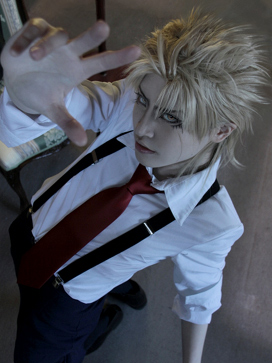 ■Profile
・Cos Name
: toto
・Cosplay History
: About 10 years
・Current Location
: Fukuoka
・Current Career
:
Cosplay performer at Beijin International Tourism Expo 2016
Kyushu representative at the Nikkan Omatsuri 2016 in Seoul
"Image girl" at Kenchiku Mania
TVQ "天神日曜ビ! (Tenjin Nichiyoubi!)" Cosplay reporter
also includes magazine, TV and video appearances, etc.
・Cosplay Expenses
:Around 10,000 yen to 30,000 yen
■Links
Twitter:
@toto_ototo
Nico Nico Douga:
http://www.nicovideo.jp/user/48802547
Instagram:
https://instagram.com/toton_k/
Related Articles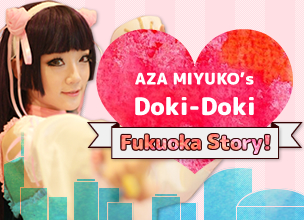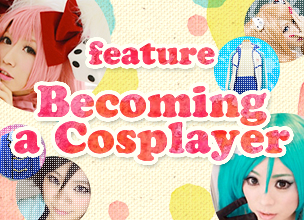 PRESENTS
All the info. on asianbeat's present campaign!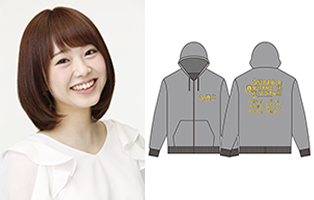 * Win a "Super Anisong Ichiban!!!!" live item (parker) signed by Touko Nakamura!
[Details] Click
HERE
!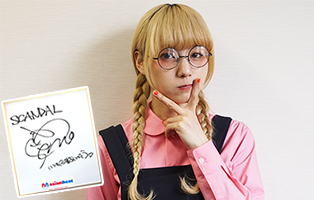 * Win a signed card from SCANDAL MAMI!
[Details] Click
HERE
!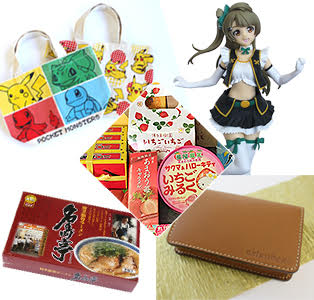 * [Win a Prize!] Take Part in Our Reader Survey!
[Details] Click
HERE
!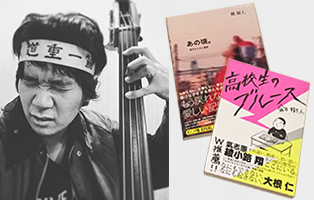 * Win a book "Ano koro ~ Danshi kashimashi monogatari ~" or a "Kokosei no Blues" written by Mikito Tsurugi!
[Details] Click
HERE
!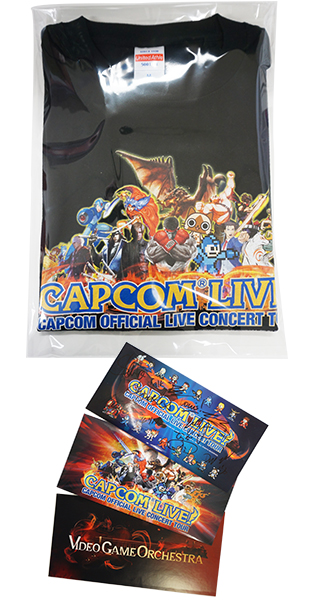 * Win a "CAPCOM LIVE!" Tshirt and a set of stickers!
[Details] Click
HERE
!