[Cosplayers Laboratory] - Korea - #002 Lita

One of asianbeat's most popular corners: "Cosplayers Laboratory" is back with more! In response to popular demand, we at asiabeat have put together a new installment of "Cosplayers Laboratory" - the Korean Edition. Both within Korea and all around the world, these cosplayers are well-known and some of the best, so please stay tuned!
Cosplayer #002- Lita
This is the second installment in Korean edition of one of asianbeat's most popular corners - Cosplayers Laboratory. With well-defined facial features that would make anyone jealous, it undeniably gives her an extra edge in the art of cosplay. Even without makeup she's a stunner!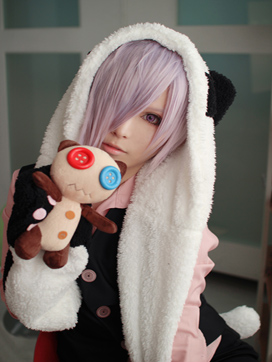 ■Profile
・Cos Name: Lita
・DOB: May 17th
・Current Location: Seoul, Korea
・Cosplay History: 11 years
・Hobbies: Why, cosplay of course! I also like sleeping, playing games on my computer, eating cute cakes...I really just do things based upon my instincts.
・Best Cos Character: Yukiya Ayase from "No Money", Shiro Yoshiwara from "Adekan(艶漢)", Haruka Nanase from "Free! - Iwatobi Swim Club" and characters from "JoJo's Bizarre Adventure"
■Link
・cure no: 60043
・homepage:
http://lolypiny.ivyro.net/xe/
・facebook:
http://www.facebook.com/lita.yeon
・worldcosplay:
http://worldcosplay.net/member/lita/
PRESENTS
All the info. on asianbeat's present campaign!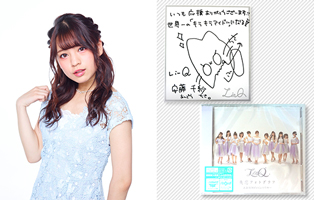 * Win a CD & a card signed by LinQ Chisa Ando!
[Details] Click
HERE
!