[Cosplayers Laboratory] - Korea - #006 JDoll

To meet the growing demand we finally started a Korean section of the popular segment, Cosplayers Laboratory, which is one of the most read features on the asianbeat website. The cosplayers we catch-up with our not only active in Korea, but throughout the world, so please enjoy!

Cosplayers No.6 JDoll
In the 6th installment of Korean section of our popular segment "Cosplayers Laboratory" we met up with JDOLL, a design major at university who has an extraordinary passion for creating cosplay outfits! As she continues to challenge herself to make costumes for even more characters, be sure to check-out her photographs! You won't be able to take your eyes off her wonderful creations!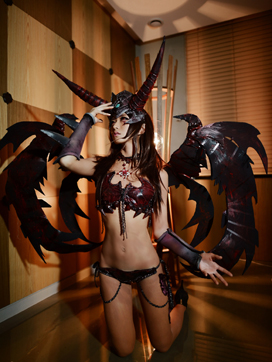 ■Profile
・
Cos Name:
JDoll
・
DOB
: September 8th
・
Cosplay History:
9 years
・
Currenct Location:
Korea (Seoul)
・
Hobbies:
I like all kinds of things, including anime, manga, watching films, making clothes and drawing.
・
Best Cos Character:
There is a few, such as Clare and Teresa from Claymore, Akusha from Chaos Online, Asuka from Evangelion and Sheryl Nome from Macross Frontier.
■Others
・facebook :
https://www.facebook.com/jj.doll.9
PRESENTS
All the info. on asianbeat's present campaign!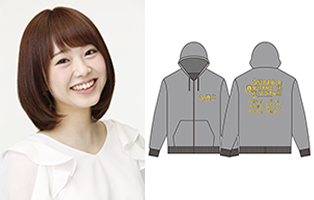 * Win a "Super Anisong Ichiban!!!!" live item (parker) signed by Touko Nakamura!
[Details] Click
HERE
!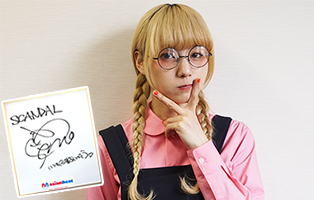 * Win a signed card from SCANDAL MAMI!
[Details] Click
HERE
!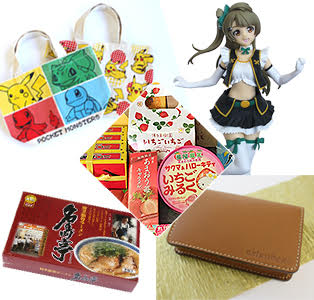 * [Win a Prize!] Take Part in Our Reader Survey!
[Details] Click
HERE
!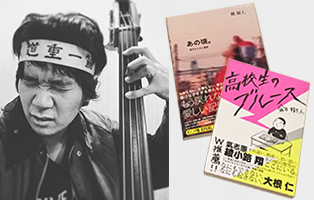 * Win a book "Ano koro ~ Danshi kashimashi monogatari ~" or a "Kokosei no Blues" written by Mikito Tsurugi!
[Details] Click
HERE
!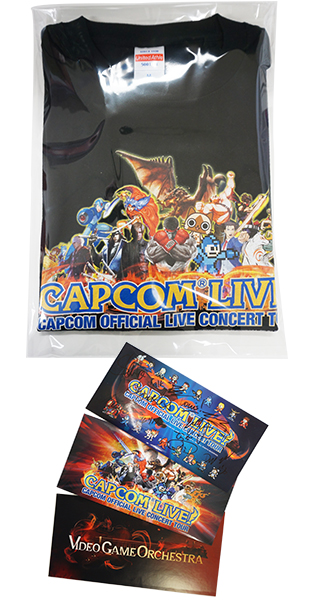 * Win a "CAPCOM LIVE!" Tshirt and a set of stickers!
[Details] Click
HERE
!