[Cosplayers Laboratory] - Thailand - #004 Arstiea

Check-out the latest edition of the Thai section of the much-read "Cosplayers Laboratory!" For this installment we caught up with Arstiea, a cosplayer who is engulfed in a kind of magical, almost translucent aura. The most important thing for Arstiea is the sense of fulfillment she gets from cosplay. Keep on reading to find-out more about her and don't forget to to take a look at the snaps from some of her photo shoots!
Cosplayers No.4 Arstiea
■Profile
- Cos Name: Arstea
- Birthday: 27th July
- Cosplay History: 8 years
- Current Location: Bangkok, Thailand
- Best Cos Characters:Suu (Clover), Vincent (Final Fantasy 7)
■Links
・WorldCosplay:
http://worldcosplay.net/member/23107
・Facebook:
https://www.facebook.com/RASIJES.AC/
■Message
Hello! My cos name is Arstiea and my nickname is Nan. I've liked drawing ever since I was a child. I also like to read Japanese/Thai/foreign manga and novels. I continue to draw even today. I'm interested in all kinds of things connected to cosplay, such as making costumes and props. Recently I've also been manufacturing epoxy and resin. I think branching out into different areas of a hobby can be interesting and fascinating.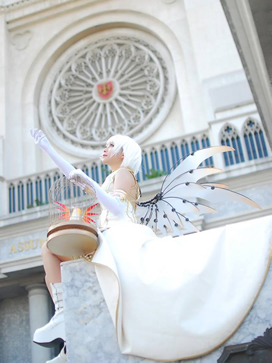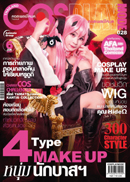 [COSPLAY MODE] 
One of Thailand's only cosplay magazines, began publishing in 2010. Features all the latest cosplay news, practical DIY information, as well as photographs from events taking place in Thailand.
facebook:

Cosplaymode Thailand
PRESENTS
All the info. on asianbeat's present campaign!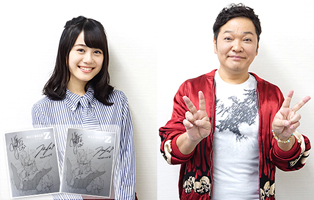 * Win a "Theatrical Version: MAZINGER Z / INFINITY" press sheet signed by Kappei Yamaguchi and Miku Ito!
[Details] Click
HERE
!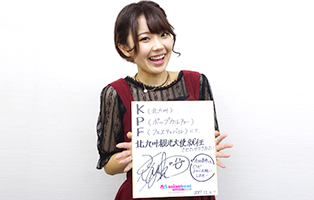 * Win a card signed by Yuuki Takada!
[Details] Click
HERE
!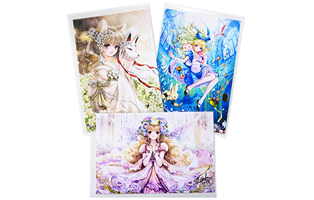 * Win a postcard signed by illustrator Shiitake!
[Details] Click
HERE
!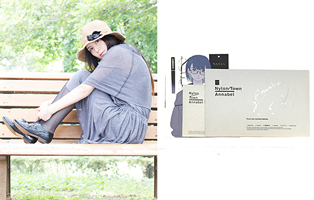 * Win a CD signed by Annabel!
[Details] Click
HERE
!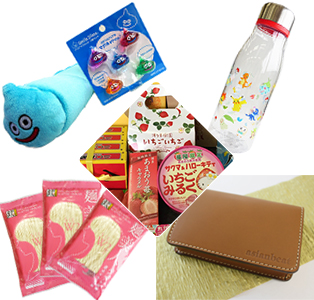 * Take Part in Our Reader Survey and Win a Really Great Prize!
[Details] Click
HERE
!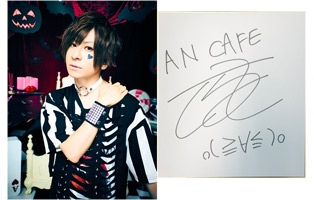 * Win a card signed by AN CAFE / Teruki!
[Details] Click
HERE
!