World Cosplay Summit 2009. Cosplayers from 15 countries descend on Nagoya!
The World Cosplay Summit 2009 was held in Nagoya from August 1 to 3.
It is the seventh World Cosplay Summit after it commenced in 2003. The summit aims to contribute to promoting international exchange of Japanese youth culture through manga and anime.

This year Australia and Finland attended to make a total of 15 countries, the biggest number yet.
On August 2 the World Cosplay Championship was held in front of an excited 12,000 visitors.

Winning teams from each country had three minutes to perform. Teams were judged on costume, performance, creativity entertainment value and how close they were to the original work.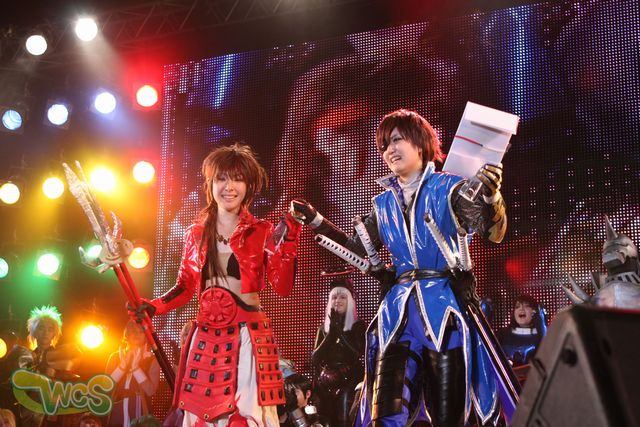 The winners were the Japanese representatives YuRiE, a pair who performed cosplay of Sengoku BASARA. It was the first time that Japan had won the championship.

Runners up was the Candy Candy team from Spain, with the Brother Award going to the American team CARDCAPTOR SAKURA.

It was an event that gave you the feeling that anime and Japanese pop culture has crossed the boundaries of language and country becoming common culture in the world.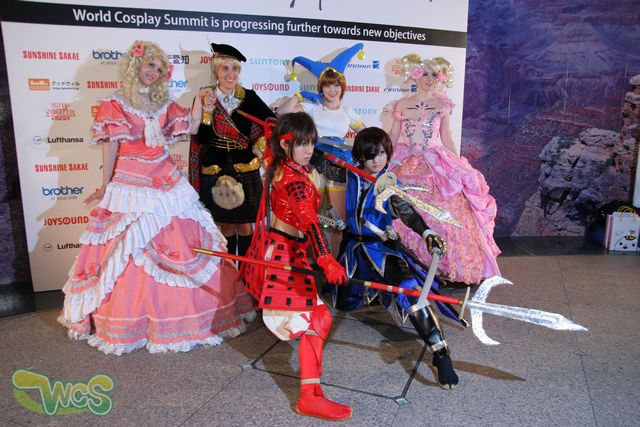 World Cosplay Summit 2009 - Photo Reports
Click each image to read the repots.
PRESENTS
All the info. on asianbeat's present campaign!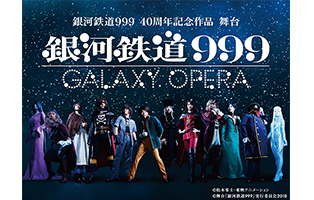 * Win 2 pairs of tickets to the play "Ginga Tetsudo 999" -GALAXY OPERA- Kitakyushu Performance!
[Details] Click
HERE
!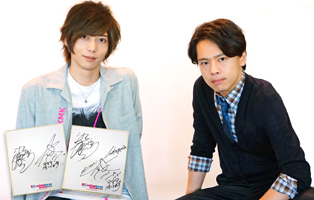 *Win a card signed by Akinori Nakagawa & Toshiyuki Someya!
[Details] Click
HERE
!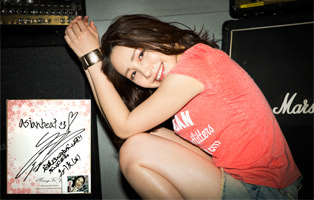 * Win a card and a cheki (photo) autographed by You Kikkawa!
[Details] Click
HERE
!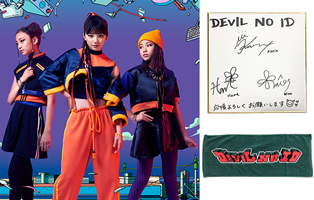 * Win a card or a towel autographed by DEVIL NO ID
[Details] Click
HERE
!