Vocaloid Cosplayer Diary ~Caruto~(1/9)

My first trip overseas – Japan! And only a short distance by plane.
Friday October 21st – Day One
I got on the plane at Inchon Airport and arrived in Fukuoka an hour and 10 minutes later. This was my first trip overseas, and naturally my first time visiting Japan also, but I was surprised just how short a distance it was – about the same time it takes to get to Hongdae (Seoul).
Passing through immigration, we had to give a fingerprint check of both index fingers. However, as I'm missing the upper part of my left index finger the immigration officer seemed a little shocked and I started to get a little panicky. When he realized the situation he repeatedly told me "not to worry," which made me feel a little better.
The weather when I left Korea was incredibly cold but Fukuoka, I found, was just cool. Unfortunately though, it was raining the day I arrived and the day after that. It seemed that the jinx I have of rain going wherever I go was quite real…
After arriving at the hotel, Rikert and I checked in, put our bags in our rooms and headed out into the city.
Asianbeat HQ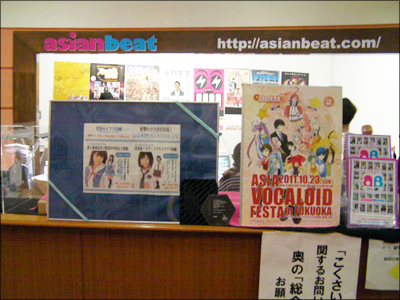 In my Doraemon wallet is my 1000 Yen emergency money and my 10,000 Yen allowance.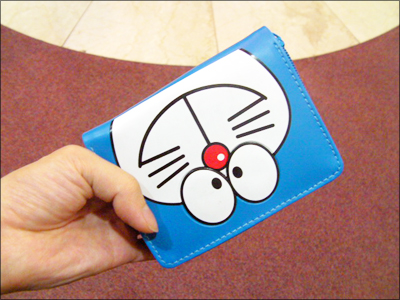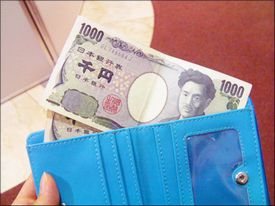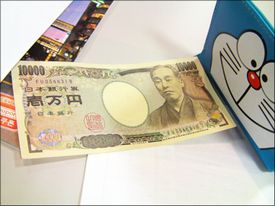 South Korea is full of pigeons, but Japan is full of crows.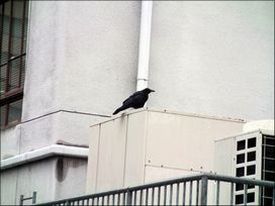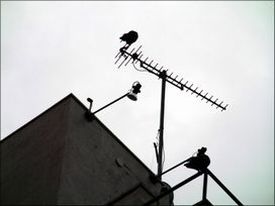 The first thing I bought in Japan was pudding from a convenience store. So good!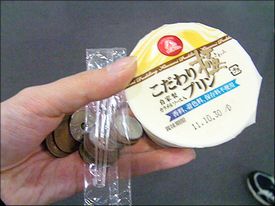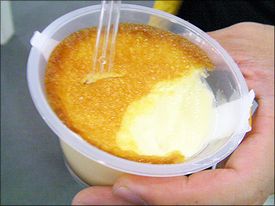 Yamashita-san, who was in charge of showing us around, took us to a nearby ramen restaurant called "Ichiran."
At this restaurant you fill in a sheet before you order that looks just like a multiple choice exam, selecting how you want your broth and the tenderness of the noodles. The seats are even separated and partitioned just like you might see in private study rooms in some schools. It just so happened that my outfit on this particular day also resembled that of a high school student.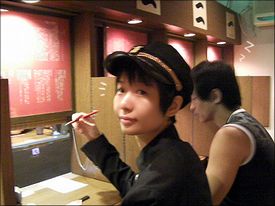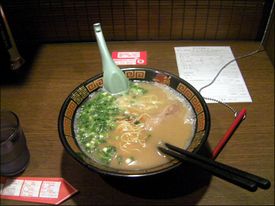 With Yamashita-san! She was just like a mother figure – in appearance and warm personality. She was so kind that the word "angel" is almost befitting of her. Next time you come to South Korea I definitely want to return the favor.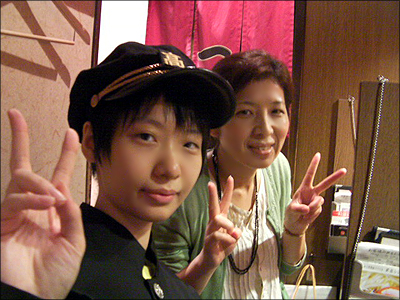 Mandarake!
After we ate we went to the manga and otaku goods super store, Mandarake.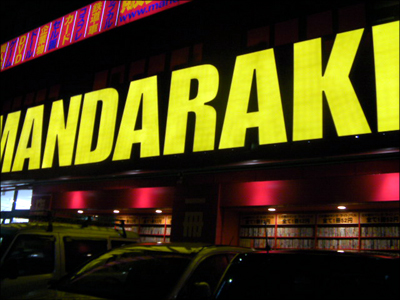 The first floor has all things targeted towards male audiences, as well figurines and toys. The second floor was full of cosplay attire and female oriented goods like dolls, and punk and Lolita fashion accessories, etc.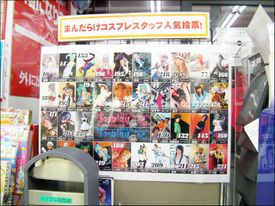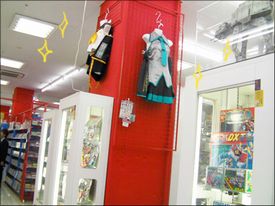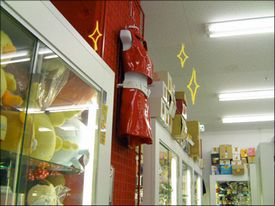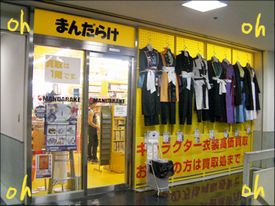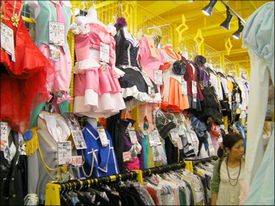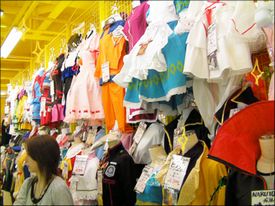 I also found this "Aku no Meshitsukai" comic!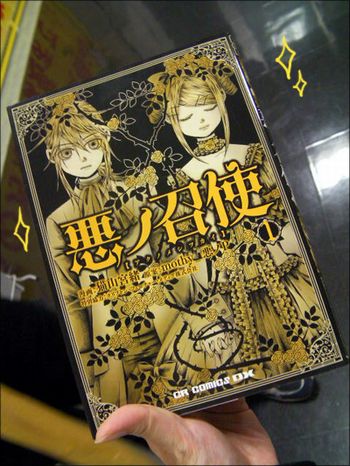 The story is based on the characters Kagamine Len and Rin…but I chose to ignore the story line and just go over the pictures.
PRESENTS
All the info. on asianbeat's present campaign!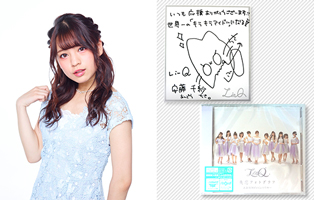 * Win a CD & a card signed by LinQ Chisa Ando!
[Details] Click
HERE
!