Vocaloid Cosplayer Diary ~Misa~

What I ate in Fukuoka
I arrived in Fukuoka at night time but I couldn't wait until morning to get out there and explore the city. The hotel was located in the CBD and I found there was an abundance of bars and pubs where office workers would visit in droves on their way home from work.
I was so excited to see real "oden" stalls too as I had only ever seen them in TV dramas and manga. People were crammed into those tiny carts, enjoying their "oden" and sake. The smell of the tako-yaki was too good to resist so I gave in to temptation and bought a tray for myself. (*●∀●*)ノ The octopus (tako) in Fukuoka is huge. (lol)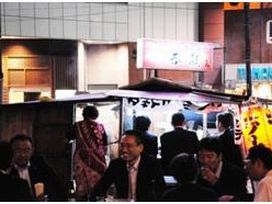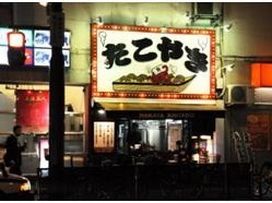 The thing that left an impression on me the most during my stay was the amazing sashimi I ate on the first day. It was so good. I sat at the counter of a sushi restaurant and got to watch as the chefs prepared the sashimi. The sweet shrimp was really sweet. (●´∀`●)ノ I also really liked the look of the "kaisen-don" (mixed seafood on rice) that NENEKO ordered. It truly was the most enjoyable evening meal!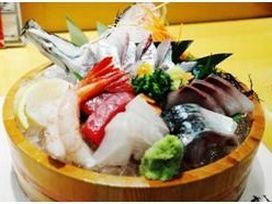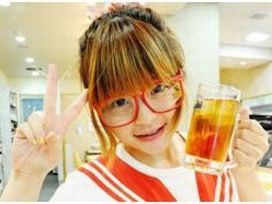 On the second day when we went sightseeing in Dazaifu, I tried "Umegaemochi" – it was so good! It was hot and fresh, and the combination of mochi and red bean was heaven!♥ I wanted to take it back to Taiwan but I ended up eating straight away. I guess food like that tastes best when you eat it in the locale where it's made.
What I bought in Fukuoka
I'm a big fan of anime so visiting an anime shop in Fukuoka was a must!♥ In one of the buildings in Tenjin I found a really big shop that stocks anime goods and I ended up spending most of money in that one shop. I was completely fixated in the one spot, checking out the clothing shops on the lower floors and the anime shop on the top floor.
What surprised me was that Animate even sold cosplay related goods. All the bits and pieces I didn't have I was able to buy here. It was just like an infirmary for cosplayers.♥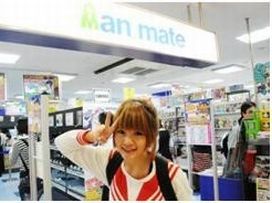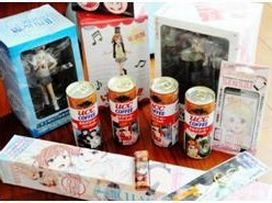 The shops in Dazaifu were much more traditional and the streets were simply lined from one end to the other with stalls selling a whole variety of things. Of course I made a few purchases of my own here too. The main thing I bought here though, was food! The food in Japan is so cute! I even wanted to buy things just because of the cute designs on the packaging.♥ I ended up buying so much that I could hardly carry it all. lol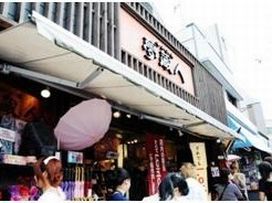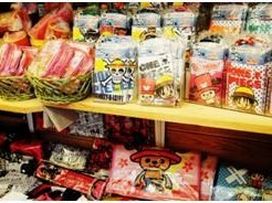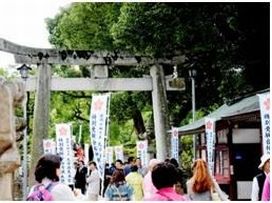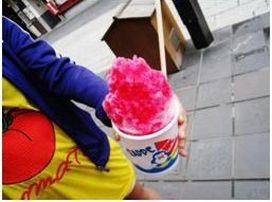 My impressions of Fukuoka
Although this wasn't my first time to visit Japan I definitely fell in love with Fukuoka. The people of Fukuoka are so friendly and amusing. At one of the Japanese restaurants we went to the manager of course didn't speak Chinese so he did his best to explain with movements and hand gestures just how delicious the various dishes they served were. He even went so far as to ask if the food was to our liking during the meal. We had a nice experience at the "monjayaki" restaurant we went to on the second day as well. When we entered the shop everyone smiled at us and made us feel really welcome.
Fukuoka is also a very clean city and I've decided that our family's next vacation should be to Fukuoka. Compared to other cities I think Fukuoka is perfect for family vacations. I only got to spend three days in Fukuoka but during those three days I truly fell in love with the place.♥ If I get the opportunity I'd love to go back again!