Vocaloid Cosplayer Diary ~NENEKO~

(`・ω・´) After arriving in Fukuoka I dropped my luggage off at the hotel and headed straight back out to wander around the city. Yay! I found a 24hr sashimi restaurant and ordered a sashimi on rice dish. The rice was sweet and tasted so good. And the sashimi melted in my mouth almost immediately! I felt so moved with each bite. The sashimi was truly amazing.
After that I bought a drink from a vending machine. The cans in Japan I found were a little too small, but the sugar-less coffee was really good!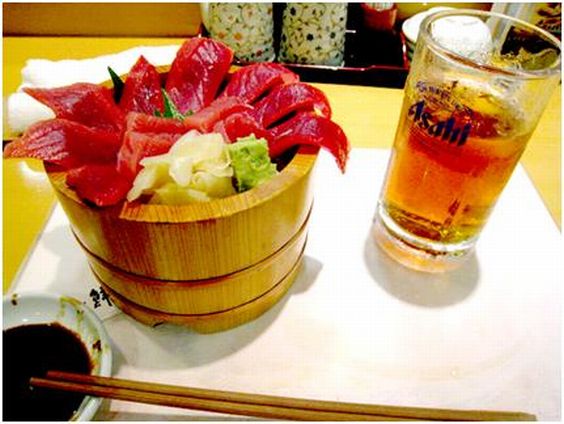 When you go to Japan you have try their sweets! When we went to visit Tenman Shrine in Dazaifu I bought a green-tea flavoured ice-cream at one of the local shops. The presentation was so cute! The taste was very delicate and refreshing also.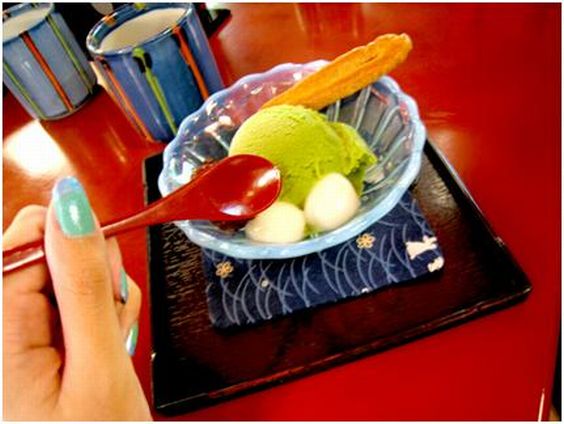 On our last night in Fukuoka all of the cosplayers and staff at asianbeat went out to a Japanese style pub for dinner. The most memorable thing for me was the meat and the pizza. It was such a fun night!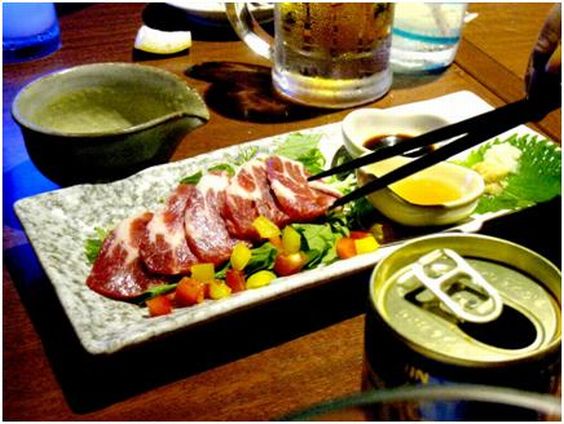 The people of Fukuoka were really kind and friendly. I want to go back to Fukuoka again and sample even more of the local delicacies!☆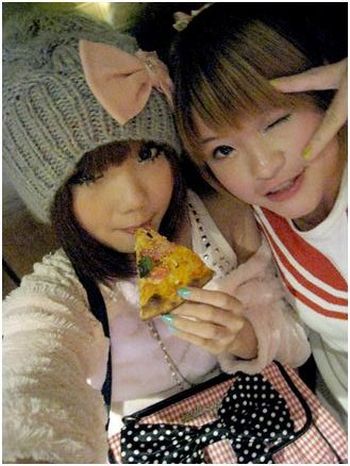 PRESENTS
All the info. on asianbeat's present campaign!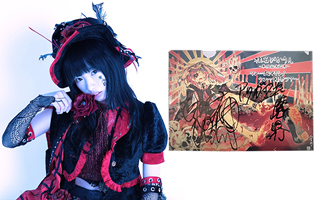 * Win a signed file by Pikarin Shiina!
[Details] Click
HERE
!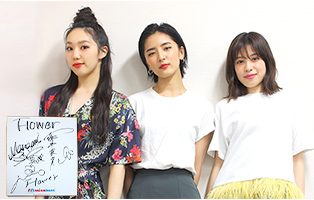 * Win a card signed by Flower's Manami Shigetome, Shuuka Fujii, and Mio Nakajima!
[Details] Click
HERE
!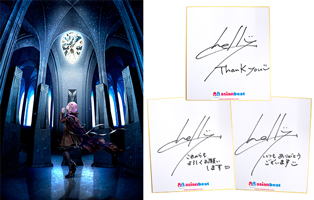 * Win a card signed by EGOIST chelly!
[Details] Click
HERE
!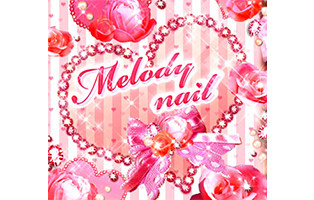 * Win a free 60-minute course ticket for "Melodynail"!
[Details] Click
HERE
!