Vocaloid Cosplayer Diary ~Rikert~(1/4)

Day One – Ramen, Crepes, Mandarake (lol)
Hi, I'm Rikert.^ ^
As the Vocaloid cosplayer representatives for South Korea, Caruto and I visited Fukuoka for four days, from October 21-24.
Fukuoka is a city in Kyushu, the southernmost of the four main islands in Japan.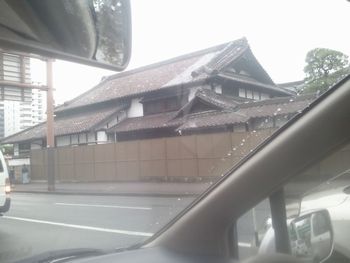 It was raining when we arrived in Japan. Yamashita-san and an interpreter came to meet us at the airport. Thank you so much! The photo is a picture of some Japanese buildings that I took from the car on the way to the hotel. After checking into the hotel we went for a bit of a walk around. We checked out the vicinity around the hotel, bought some pudding from a convenience store (lol), and for dinner Yamashita-san took us out for ramen.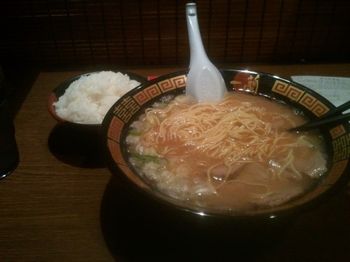 We decided to call this restaurant the "ramen classroom." You can adjust your order and have your ramen prepared however you like to eat it. You can choose how spicy you like your broth, how hard or soft you like your noodles, how much meat you want, how much spring onion you want…just about everything (lol).
After dinner we went to a shop called "Mandarake" which sell a whole range of used comics and figurines. It's quite a famous store throughout Japan apparently. They even have cosplay goods on the second floor! (lol)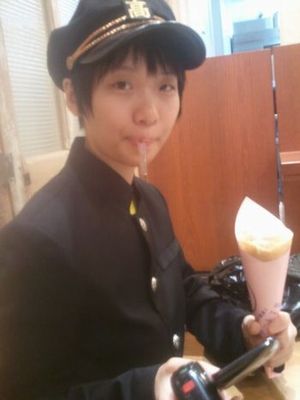 We left Mandarake and made our way to a shop called "Dessert Kingdom," where we had waffles. Yamashita-san even shouted us! I was so grateful. It seems like I took more photos of people around me then of myself…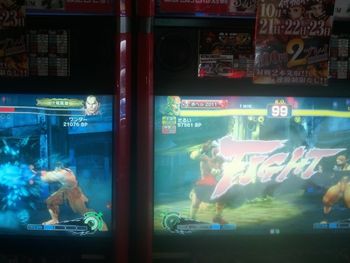 TAITO STATION, Tenjin. There are quite a number of Street Fighter 4 cosplayers out there in the cosplay world. I had a go on the game but I lost ashamedly.
PRESENTS
All the info. on asianbeat's present campaign!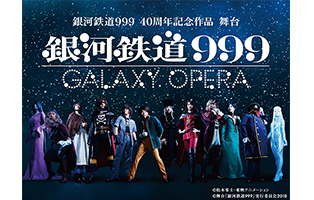 * Win 2 pairs of tickets to the play "Ginga Tetsudo 999" -GALAXY OPERA- Kitakyushu Performance!
[Details] Click
HERE
!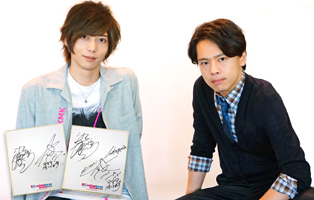 *Win a card signed by Akinori Nakagawa & Toshiyuki Someya!
[Details] Click
HERE
!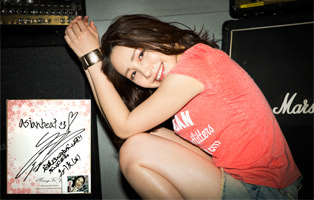 * Win a card and a cheki (photo) autographed by You Kikkawa!
[Details] Click
HERE
!