[Feature] "Kitakyushu Pop Culture Festival 2015" Interviews(1/5)

We spoke with some key figures that helped support and organize the "Kitakyushu Pop Culture Ferstival 2015," such as Mr. Matsuda from the Industry and Economics Bureau Tourism and Commerce Promotion Department MICE Promotion Division, as well as Mr. Shibata, the Japan organizer of the World Cosplay Summit. We also met up with Japan's representative at the 2012 World Cosplay Summit, who went on to win the whole competition, Yukari Shimotsuki from the team "士魂 (Shikon)," as well as Mariko and Mahio from "琉演 Ryu-en," the Japanese representatives at the World Cosplay Summit 2015. Read on to find-out more about their thoughts on the event!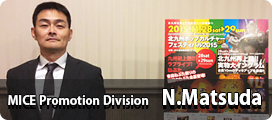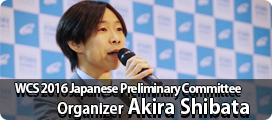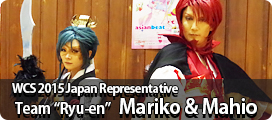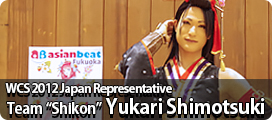 PRESENTS
All the info. on asianbeat's present campaign!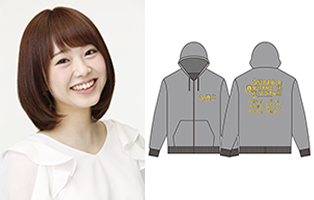 * Win a "Super Anisong Ichiban!!!!" live item (parker) signed by Touko Nakamura!
[Details] Click
HERE
!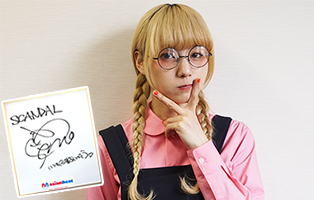 * Win a signed card from SCANDAL MAMI!
[Details] Click
HERE
!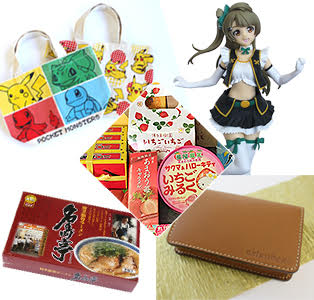 * [Win a Prize!] Take Part in Our Reader Survey!
[Details] Click
HERE
!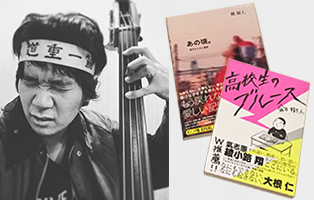 * Win a book "Ano koro ~ Danshi kashimashi monogatari ~" or a "Kokosei no Blues" written by Mikito Tsurugi!
[Details] Click
HERE
!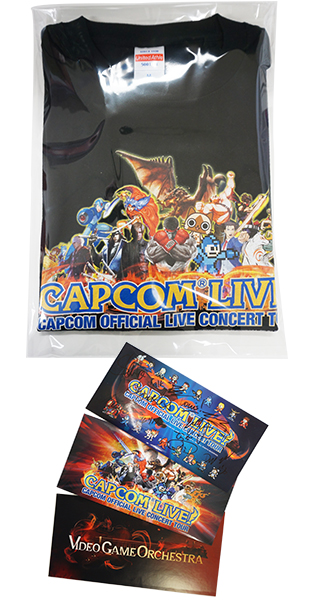 * Win a "CAPCOM LIVE!" Tshirt and a set of stickers!
[Details] Click
HERE
!