Runway Report(1/53)

The 9th Fukuoka Asia Collection (FACo) was performed this year. The theme for this year's show was "キラメキ愛情沸騰 (lit. Sparkling Love Overflow)," this show showcased 30 brands including Fukuoka and South Korean brands, having 58 popular models on the runway wearing the latest Spring/Summer fashion and among the 58 of them there was Moe Oshikiri, Yua Shinkawa, and Airi Matsui. There were also artists such as RADIO FISH and Fukuoka's own The Folkees among the 8 artists that performed at the show.

Here is the Runway report from FACo 2017.
FUKUOKA ASIA COLLECTION 2017 SPRING - SUMMER
Date: Saturday 18th March 2017
Time:
Venue open from: 12:00
1st stage: 13:00
2nd stage: 15:30
3rd stage: 18:00
Venue: Fukuoka Convention Center (2-2 Chikkohonmachi, Hakata-ku, Fukuoka-shi)
Organized by: Fukuoka Asia Fashion Kyoten Suishin Kaigi (Fukuoka Asian Fashion Base Promotion Conference)
Sponsored by: Fukuoka Prefecture, Fukuoka City, Fukuoka Chamber of Commerce and Industry
Produced by: RKB Mainichi Broadcasting Corporation
In co-operation with: Mainichi Broadcasting System, Inc.
Official website:
http://www.fukuoka-asia-collection.com/
PRESENTS
All the info. on asianbeat's present campaign!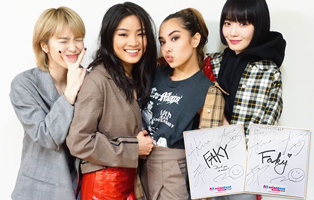 * Win a card signed by FAKY!
[Details] Click
HERE
!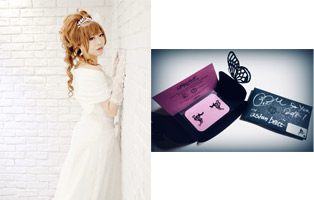 * Win paper eyelashes! The package is signed by Milktee-nu Tiara!
[Details] Click
HERE
!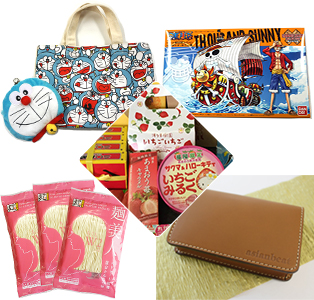 * Reader Survey: We're giving away great prizes to SIX lucky people!
[Details] Click
HERE
!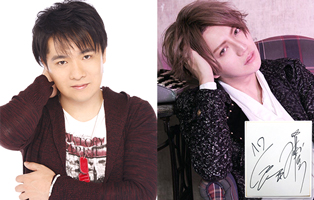 * Win a card signed by Takahiro Mizushima & A9 Shou!
[Details] Click
HERE
!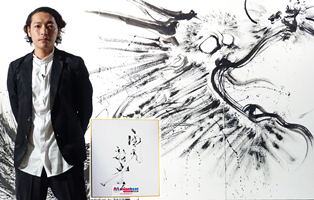 * Win a card signed by sumi-e artist Yu-ki Nishimoto!
[Details] Click
HERE
!