Lolita Tea Party

Lolita fashion is a Japanese cultural export that has reached many parts of the world. There are lots of "Lolita Tea Parties" at many places nowadays.
Let's take a look at the photo reports of those parties. Don't miss out on their fashion tips and tea party confectioneries!!

Special Report from Mexican Kawaii Ambassador Daniela
We are looking for Lolita Fashionistas that can send us photos of their Lolita tea parties!
Please read the following carefully before submitting:


Submit your Tea Party Photos!

We're looking for Tea party photos in Lolita fashion. Please send us your favorite shots! Photos will be selected and posted here, under "Lolita Tea Party" in near future!

[Application Rules] (About 10 to 25 photos per application is ideal)
・Only photo applications are accepted. Image size should be a minimum of 2 MB per photo, more than 5 million pixel size and JPEG format.
・All the photos you submit must require the permission of everybody in the photos under the portrait right act, so be sure everyone has consented to the use of this photo.
・The photos must NOT be obscene or depict any potentially offensive content to the public or otherwise.
・asianbeat relinquishes all responsibility of any disputes that may arise and applicants must take full liability for all of the photos they submit. If a third-party demands compensation or otherwise for infringement, misuse, etc., it shall be resolved by the candidates themselves. asianbeat, bears no responsibility.

[How to Apply by email]
●Send to: ab-office@asianbeat.com
Please remember to include the following information when you e-mail us.

●Email Subject: "Lolita Tea Party Photos"
● Applicant Information
1. Your Name
2. Web Name (a nickname or user name for web post)

3. Where these photos are taken.
4. Tea party event information (brief introduction)

If you have any questions, please email us! ab-office@asianbeat.com
Related Articles


PRESENTS
All the info. on asianbeat's present campaign!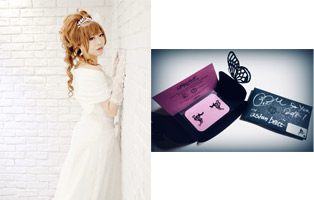 * Win paper eyelashes! The package is signed by Milktee-nu Tiara!
[Details] Click
HERE
!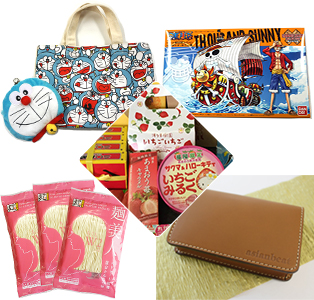 * Reader Survey: We're giving away great prizes to SIX lucky people!
[Details] Click
HERE
!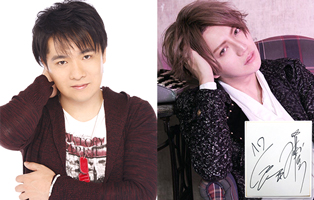 * Win a card signed by Takahiro Mizushima & A9 Shou!
[Details] Click
HERE
!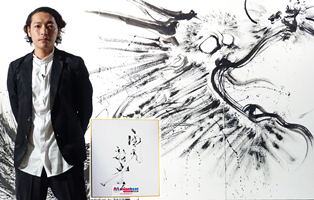 * Win a card signed by sumi-e artist Yu-ki Nishimoto!
[Details] Click
HERE
!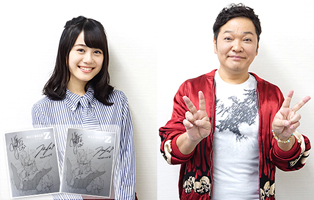 * Win a "Theatrical Version: MAZINGER Z / INFINITY" press sheet signed by Kappei Yamaguchi and Miku Ito!
[Details] Click
HERE
!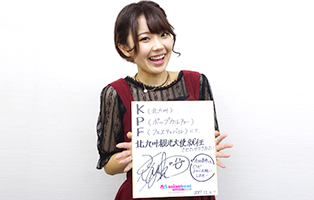 * Win a card signed by Yuuki Takada!
[Details] Click
HERE
!