Stories from Kawaii Ambassadors♥(1/8)

Fun Memories with asianbeat as told by the Kawaii Ambassadors!
Since 2005, asianbeat has been bringing you daily updates on all the latest trends in Japan. Time has passed very quickly, it's already our 10th Anniversary! In this edition, we introduce experiences sent to us from some of our Kawaii Ambassadors, in which they share with everyone the fashion, sightseeing and various attractions of Fukuoka!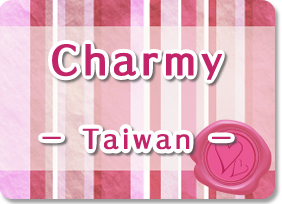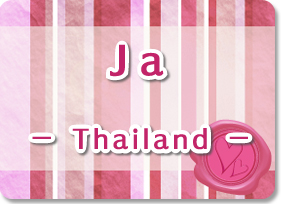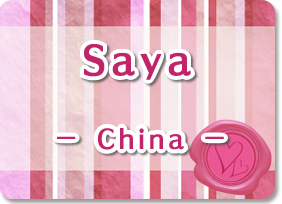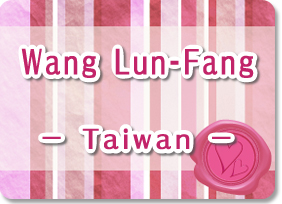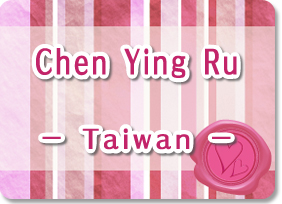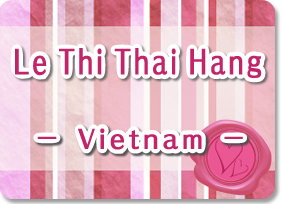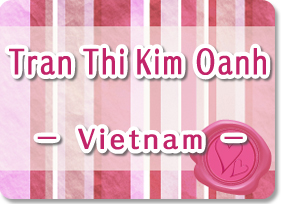 About "asianbeat・FACo Kawaii Ambassador"
Kawaii Ambassadors are the girls who love Japanese and Fukuoka "kawaii" fashion and who want to promote kawaii fashion in Asia. The applicants are selected by the asianbeat website in conjunction with regional (Asian-based) fashion magazines related to Japan. Those who are selected in the web-vote are appointed as asianbeat・FACo Kawaii Ambassadors, and in addition to appearing as a model on stage at the Fukuoka Asia Collection (FACo) (which is a big fashion show held in Fukuoka), also have a role in promoting the appeal of the Fukuoka fashion and sightseeing scene in their home countries and regions.
PRESENTS
All the info. on asianbeat's present campaign!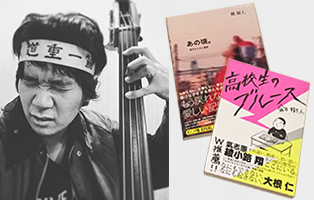 * Win a book "Ano koro ~ Danshi kashimashi monogatari ~" or a "Kokosei no Blues" written by Mikito Tsurugi!
[Details] Click
HERE
!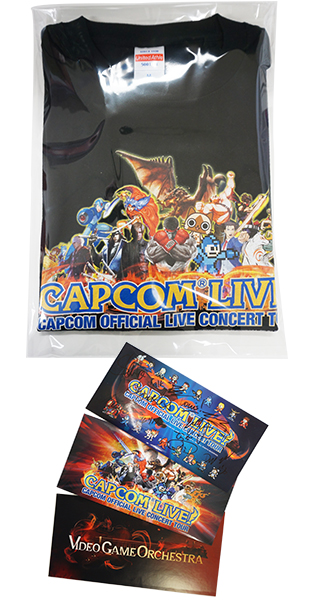 * Win a "CAPCOM LIVE!" Tshirt and a set of stickers!
[Details] Click
HERE
!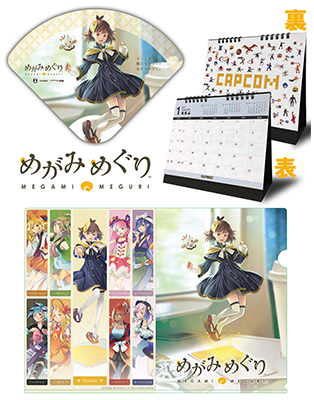 * Win communication game "Megami Meguri" goods!
[Details] Click
HERE
!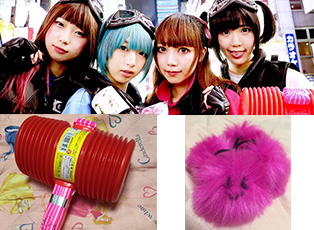 * Win a goods from Gekijoban Gokigen Teikoku Pero Ponto and Kaduki Ujou!
[Details] Click
HERE
!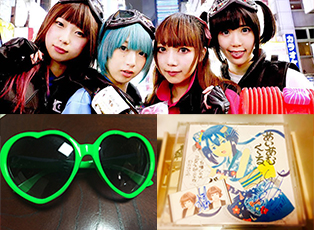 * Win a signed goods from Gekijoban Gokigen Teikoku Ichiho Shirahata and Hibiki Kunogi!
[Details] Click
HERE
!