pop culture now "Anime"(1/6)
anime×expo=7,200 rooms
Festival of "Anime" occupied 7,200 hotels in Los Angeles!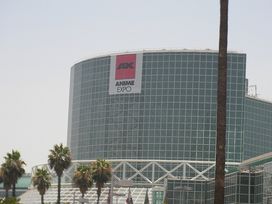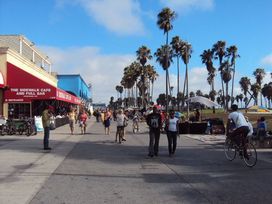 "Anime expo" is terrific turnout was helded in Los angels!!

From July 1, 2010 to July 4, 2010,How many people were there Anime Expo 2010 was held at Los angels convention center in Los angels.It's large-scale! It is said that over 100,000 people came to this largest event of USA featured theme of japanese anime/comic during period.
Furthermore, those attending used over 7,200 hotel rooms in Los angels city.It's quite number of american size!!

Antonio villaraigosa says to this situation like this. "Los angels is proper city to be forefront technology company and the center of the entertainment industry".And he announced that Los angels will be place where a meeting by 2013.
In this connection, This "Anime expo" brought Los angels city economy effect and that totaled 24,000,000 dollars(about 2 billion yen!).Furthermore, They expect economic effect more than 100,000,000 dollars in the next 3 years.

Los angels convention center hold not only "Anime expo",but also an international game trade fair "E3".and Los angels city catch their attention to comic convention in Sandiego.
It won7t take so long to become a sacred place not for surfer or skater but "otaku".
The center part in Los angels is sacred place for "otaku".
(Masaya Mori)


PRESENTS
All the info. on asianbeat's present campaign!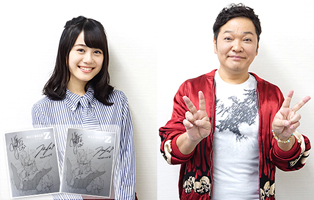 * Win a "Theatrical Version: MAZINGER Z / INFINITY" press sheet signed by Kappei Yamaguchi and Miku Ito!
[Details] Click
HERE
!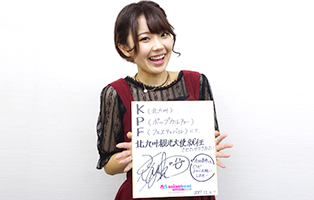 * Win a card signed by Yuuki Takada!
[Details] Click
HERE
!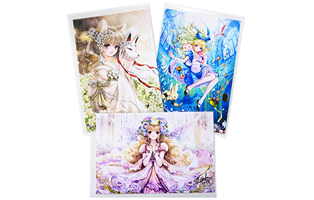 * Win a postcard signed by illustrator Shiitake!
[Details] Click
HERE
!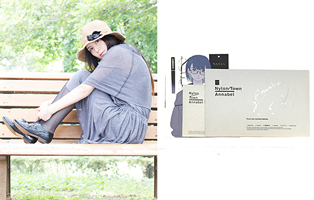 * Win a CD signed by Annabel!
[Details] Click
HERE
!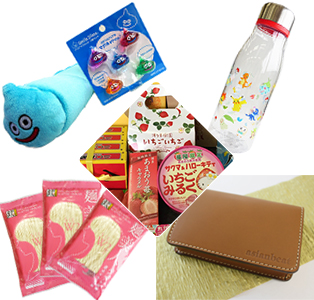 * Take Part in Our Reader Survey and Win a Really Great Prize!
[Details] Click
HERE
!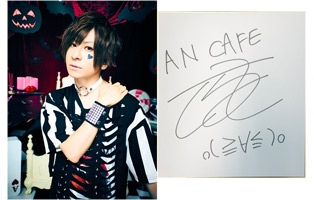 * Win a card signed by AN CAFE / Teruki!
[Details] Click
HERE
!