- How to make paper cutouts -(1/7)

The first step in making your own ita-goods that we want to introduce you to is "paper cutouts"! First we'll teach you the basic methods and show you how to make "paper cutouts" using designs and photos. Once you get the hang of it you can then start adding your own flair to thearrangements.
Our guest lecturer for this lesson will be paper cutout expert, Enzan. But he won't just be teaching you how to make paper cutouts, at the very end of the lecture he has given us a sample design that he has made, which you can print out and try for yourself! So first, learn the basics to making paper cutouts, and at the very end, print out the sample and try it out for real for yourself!
You can see more of Enzan's beautiful and intricate works in the photo gallery!
Go to 'Ita-Goods Works Gallery'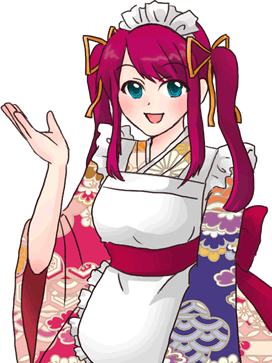 Click on the image to move to the next step.
Preparation