Turn your girl-power up a notch! How to make ita-tights!(1/7)

"Tatoo tights" are a must-have item for every modern girl, and with a bit of added otaku flavor, you can easily turn them into "ita-tights." Keep the design simple with a single accent or try for a more elaborate pattern design: "ita-tights" are not only easy to make; they're affordable too.
Wearing hand-made ita-tights to concerts and events has become somewhat of a trend amongst otaku girls. So if you can't beat 'em!
The lecturer for this lesson is Sakuri. You can check out some of Sakuri's other works, like the phone strap she designed using fake sweets, available for viewing in the "Works Gallery" via the link below.
Works Gallery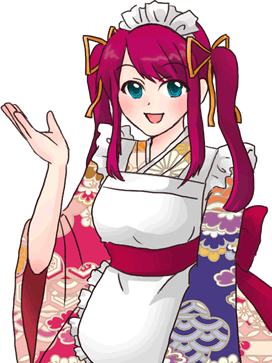 Preparation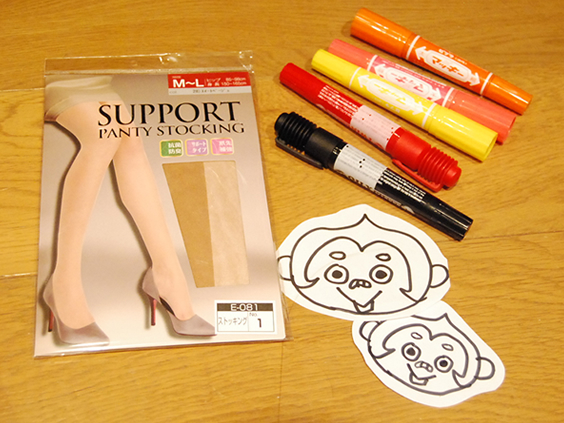 Things to prepare:
・Stocking
・Character cut-out
・Permanent marker (black)
All of these items were bought at a 100 Yen shop.
It's important that you first have some sort of an idea of the design you want to create before you begin. But for this demonstration, I'm going to play it by ear!
Click on the image to move to the next step.
PRESENTS
All the info. on asianbeat's present campaign!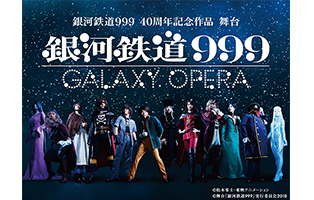 * Win 2 pairs of tickets to the play "Ginga Tetsudo 999" -GALAXY OPERA- Kitakyushu Performance!
[Details] Click
HERE
!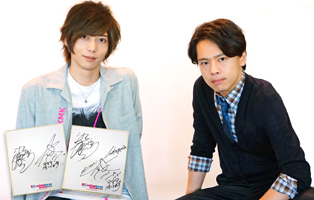 *Win a card signed by Akinori Nakagawa & Toshiyuki Someya!
[Details] Click
HERE
!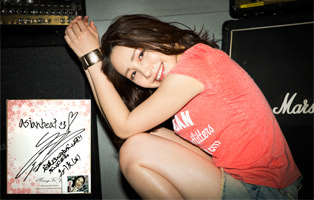 * Win a card and a cheki (photo) autographed by You Kikkawa!
[Details] Click
HERE
!